Sun Dec 30 2012
Classroom Decorating Trends for 2012
Since Schoolgirl Style began in 2011, I've observed a huge shift in classroom decorating.  Previously, I would see a hodge podge of colors and patterns thrown together with little attention to creating a cohesive environment.  NOW, teachers are having FUN creating the classroom of their dreams by decorating with themes and coordinated classroom décor. When […]
Since Schoolgirl Style began in 2011, I've observed a huge shift in classroom decorating.  Previously, I would see a hodge podge of colors and patterns thrown together with little attention to creating a cohesive environment.  NOW, teachers are having FUN creating the classroom of their dreams by decorating with themes and coordinated classroom décor.
When January rolled around, it wasn't unusual for me to start thinking about how I was planning to decorate my classroom for the next school year!  Completely changing my environment from year to year helped me from feeling burned out and kept the excitement in teaching!
Thousands of you felt that excitement as well and completely transformed your own classrooms! 
Here were the biggest classroom decorating trends of 2012…
1.  OWLS
My Owl Collection was, by far, the biggest seller of 2012.  An owl classroom theme tends to be gender neutral which appeals to so many teachers.  Paired with bright polka dots, the owl classroom is happy and welcoming for everyone that enters the room!
http://www.schoolgirlstyle.com/2012/04/the-owl-collection/
http://www.schoolgirlstyle.com/2012/04/the-owl-collectionpart-two/
2.  BIRDS
This was the year for birds!  The blue, green, and brown color combination creates such a peaceful and tranquil space.  The bird classroom theme is perfect for the teacher that craves a calming environment.  "THE TREE" was the big focal point of the classroom.  Many teachers were duplicating a classroom tree in their own rooms in 2012!  Oh…and you can't forget those darling bird nests above the tables!  When you walked into this bird classroom, "WOW!" was the first thing that came to mind.
http://www.schoolgirlstyle.com/2011/09/bird-theme/
3.  POLKA DOTS
The polka dot classroom theme was my very first Schoolgirl Style classroom and I still LOVE it!  The striking contrast of black and white was a favorite of many teachers.  You could pair this with any color and the end product is stunning!  The paper daisies hanging over the tables put this classroom over the top!  Decorating a classroom in a polka dot theme was an extremely popular choice in 2012!
http://www.schoolgirlstyle.com/2012/02/polka-dots-and-daisies-2/
4.  PRIMARY APPLE CLASSROOM THEME
A traditional apple classroom theme is still extremely popular among teachers.  This particular collection put a modern twist on the apple theme!  Created in bright primary colors, and adorable worm details, this collection became a favorite for elementary teachers!  Not to mention, it included the popular chevron classroom design that trendy teachers craved!
http://www.schoolgirlstyle.com/2012/06/primary-apple-theme/
5.  Carnival Theme
I had envisioned a carnival/circus classroom theme for years!  This was one of my first classroom themes that Schoolgirl Style featured.  The classic red stripes and colorful polka dots created a dreamy classroom environment for teachers everywhere!  Can you imagine walking into this classroom everyday?!?  This is such a fun way to create a space where children enjoy coming to everyday!
http://www.schoolgirlstyle.com/2011/08/carnival-theme/
Which is your favorite?  Are you thinking about your next classroom design?  It will be interesting to see if our Top 5 changes in 2013!
---
Creative Bulletin Board Ideas
Fall inspired Classroom Resources for Teachers.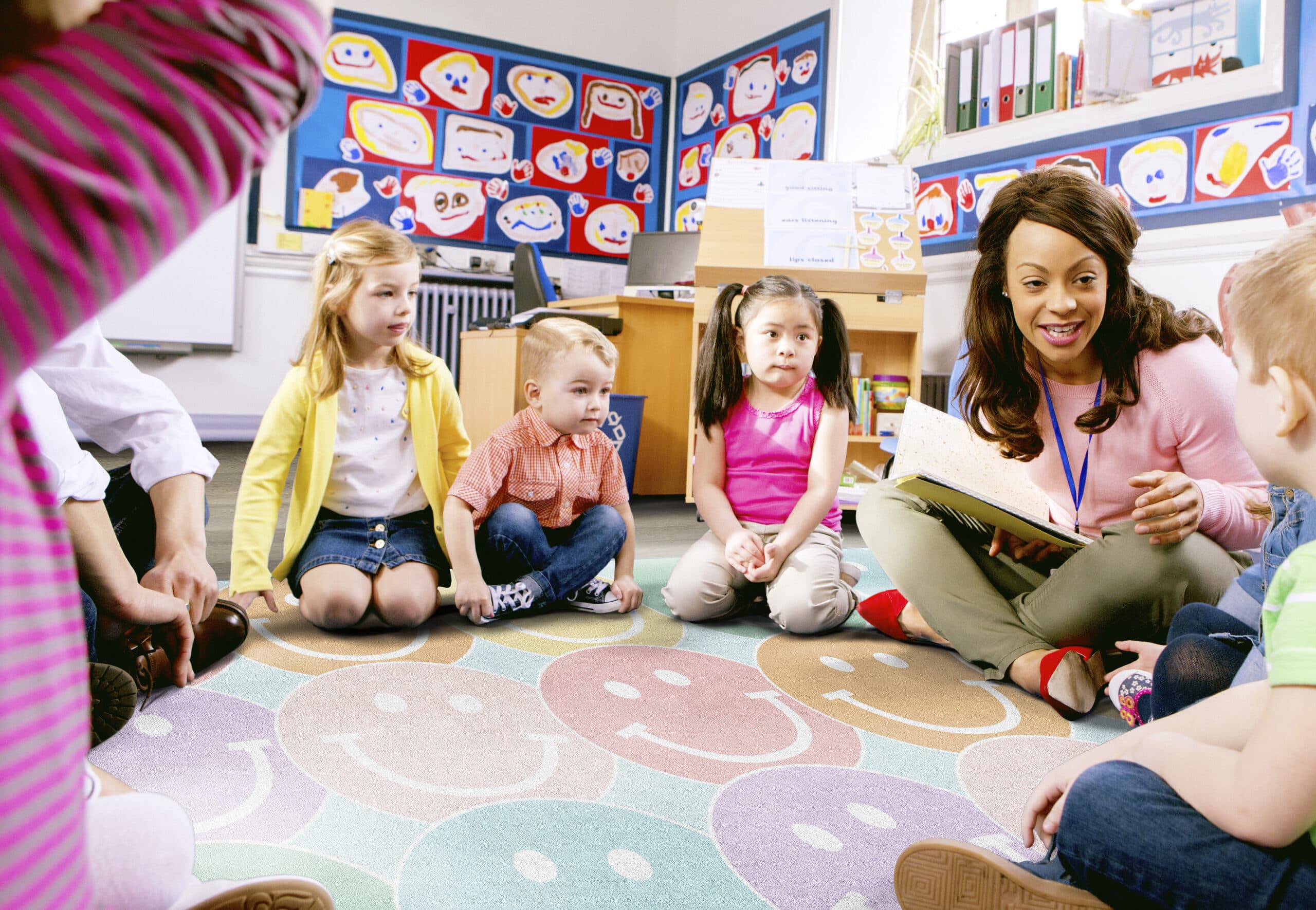 Classroom Rugs | 10 reasons to bring one into your learning space.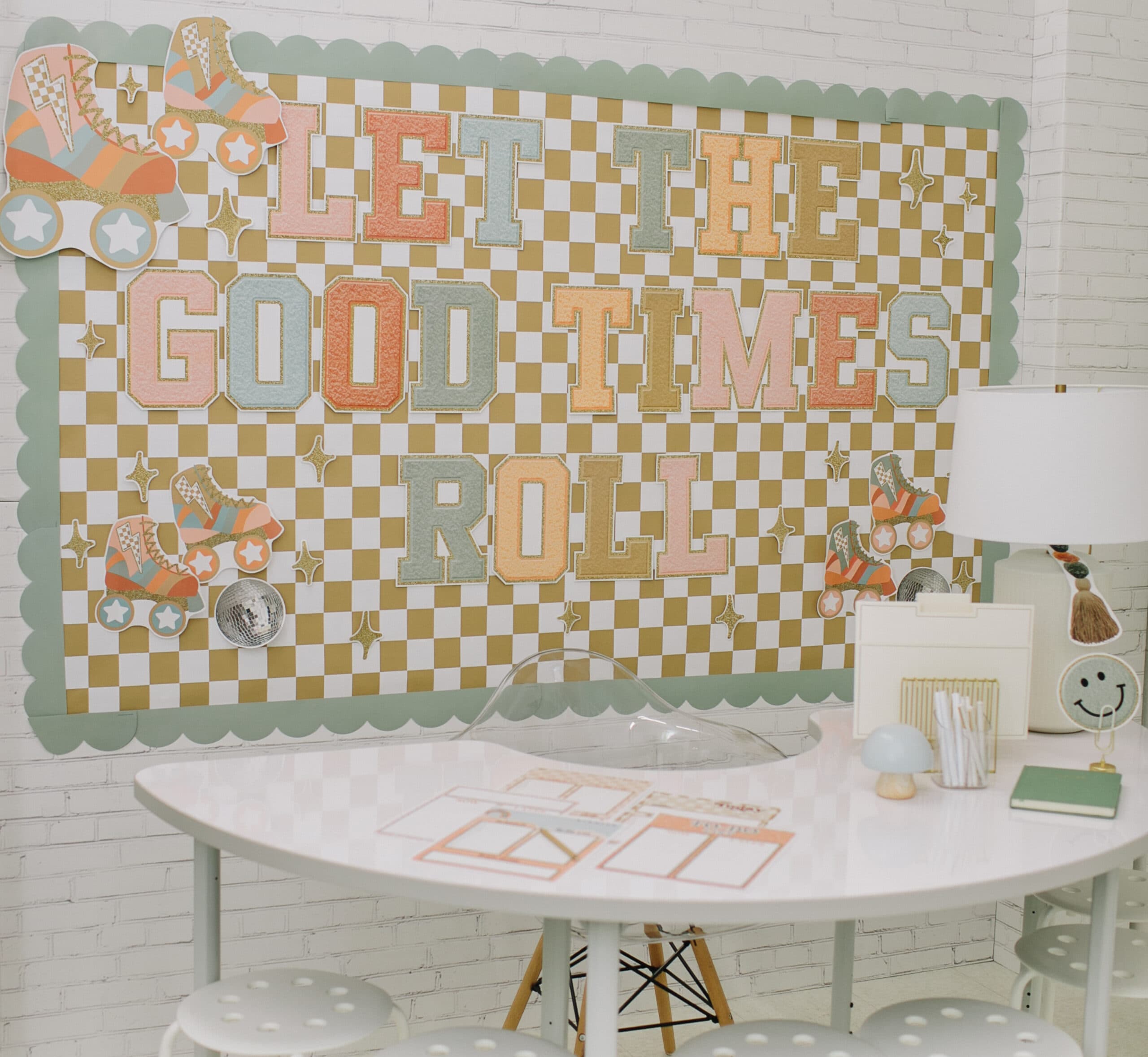 Three Beautiful Retro Classroom Decor Themes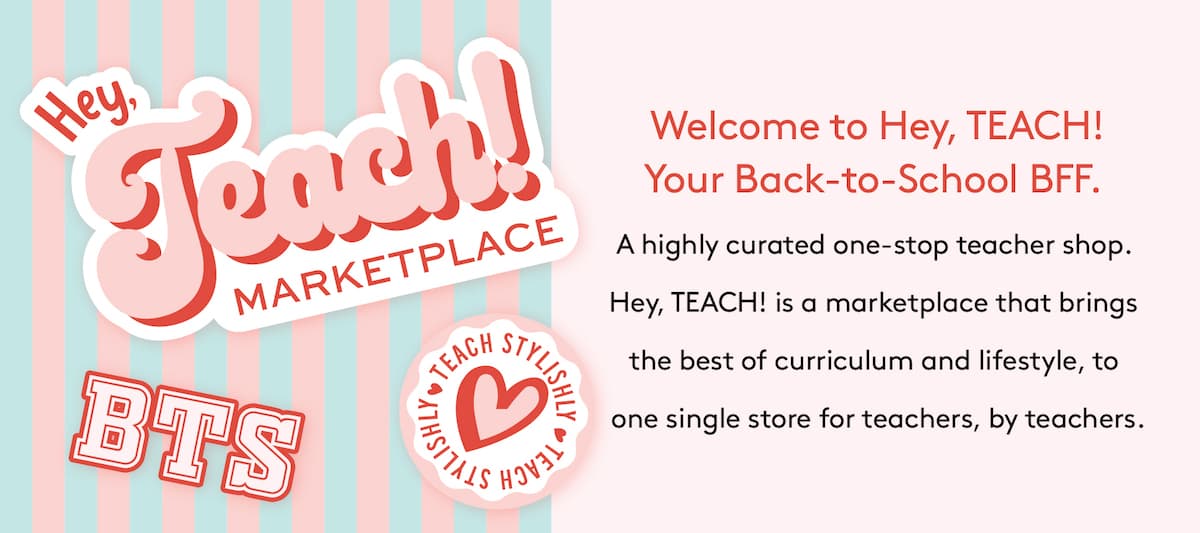 The Back to School Checklist for Teachers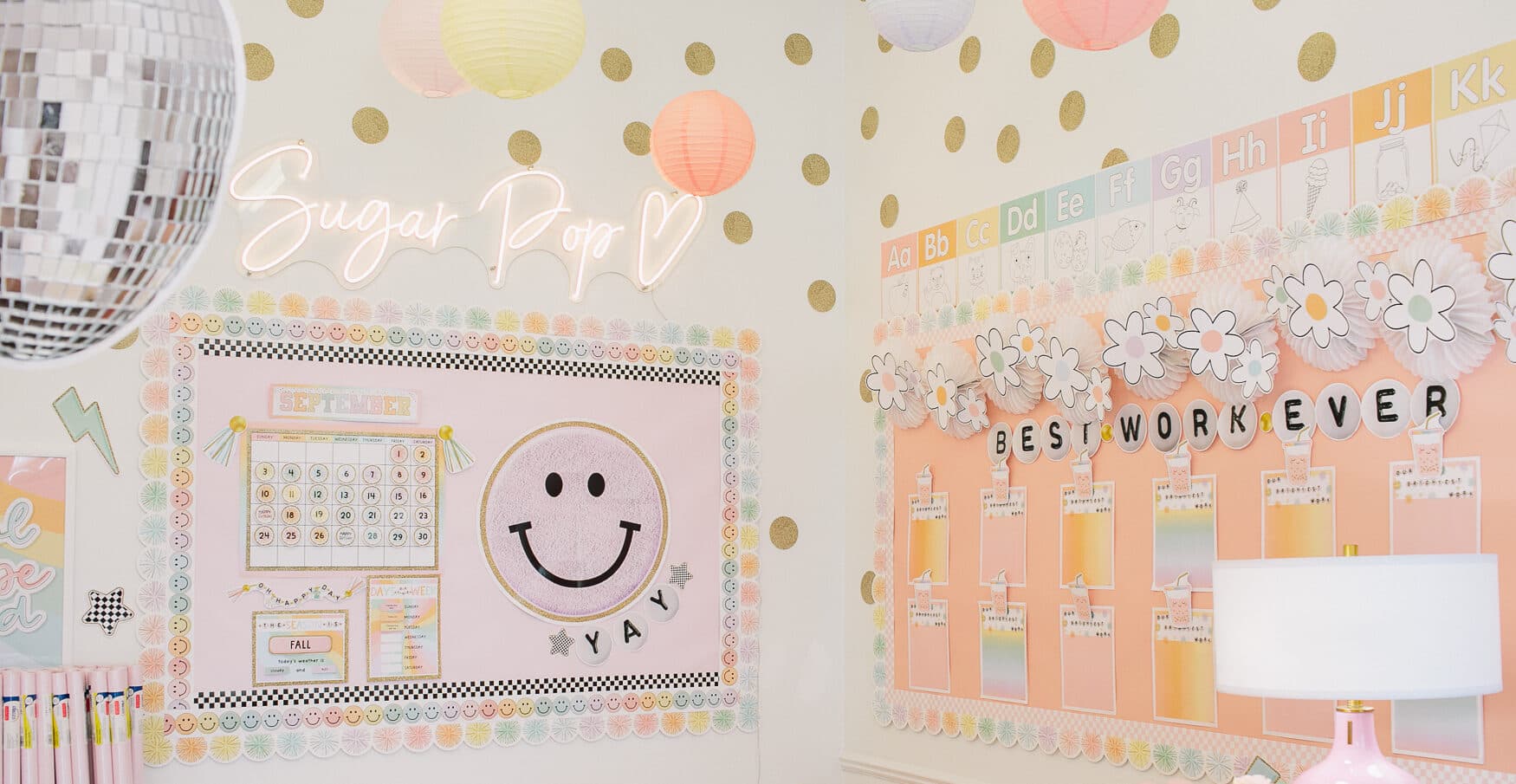 Sugar Pop | Rainbow Pastel Classroom Decor
Midnight Meadow | Wildflower Classroom Decor Theme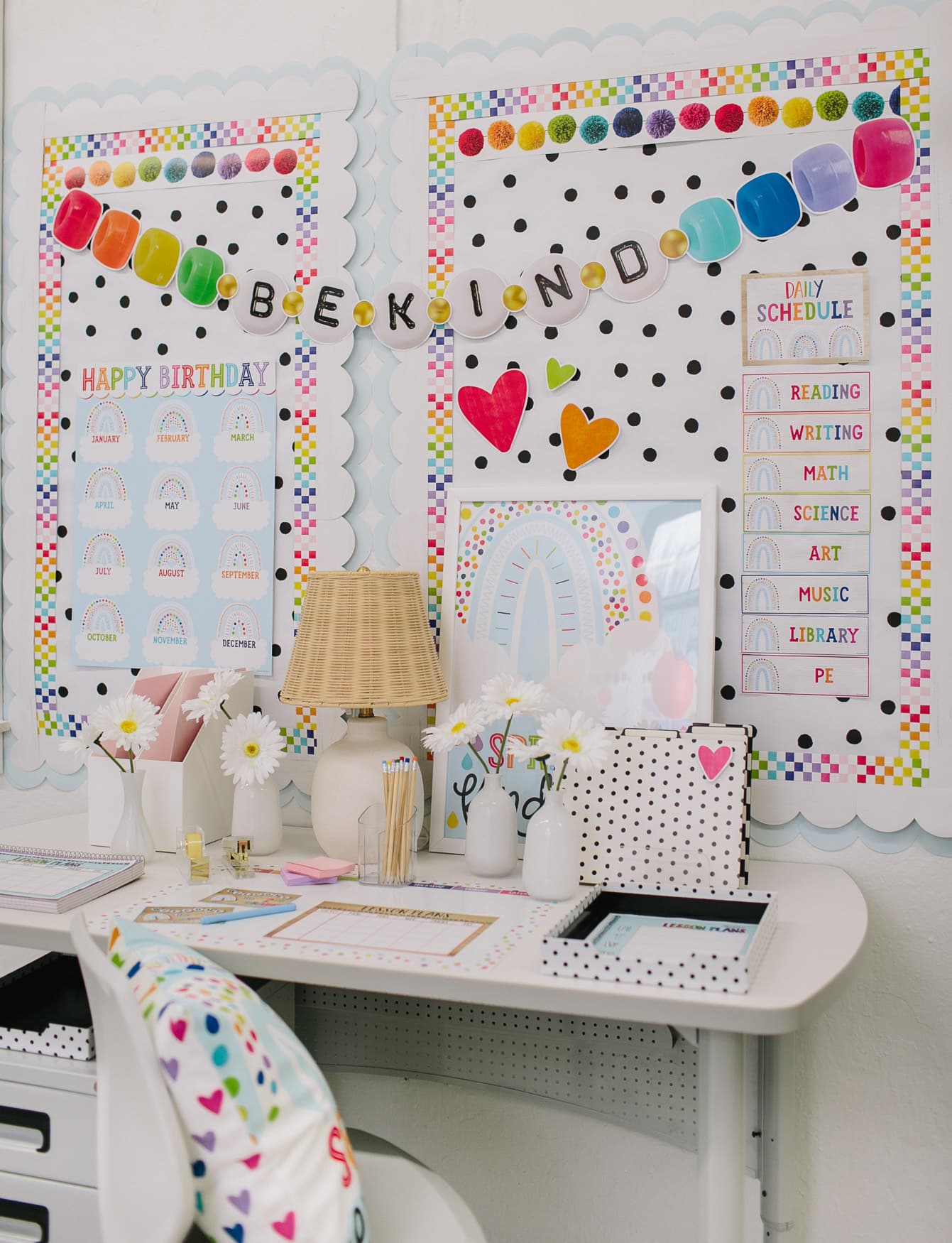 Sprinkle Kindness | Rainbow Classroom Decor
Retro Classroom Decor Inspiration
Send me the latest on Schoolgirl Style!