Blog
Holiday Pop-Up Shop
Classroom and Home Decor to celebrate the magic of the Holiday Season!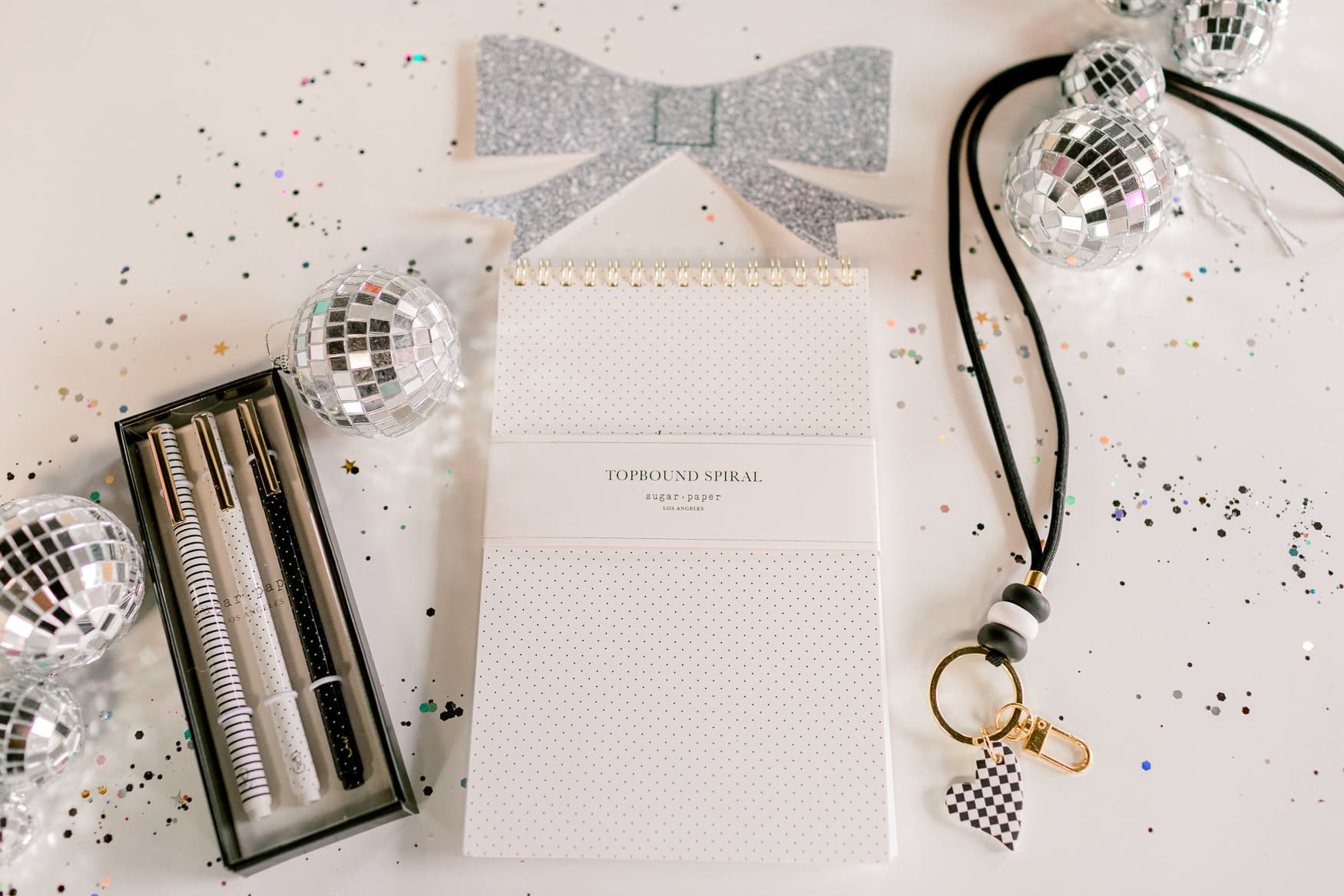 The ultimate Teacher gift giving guide!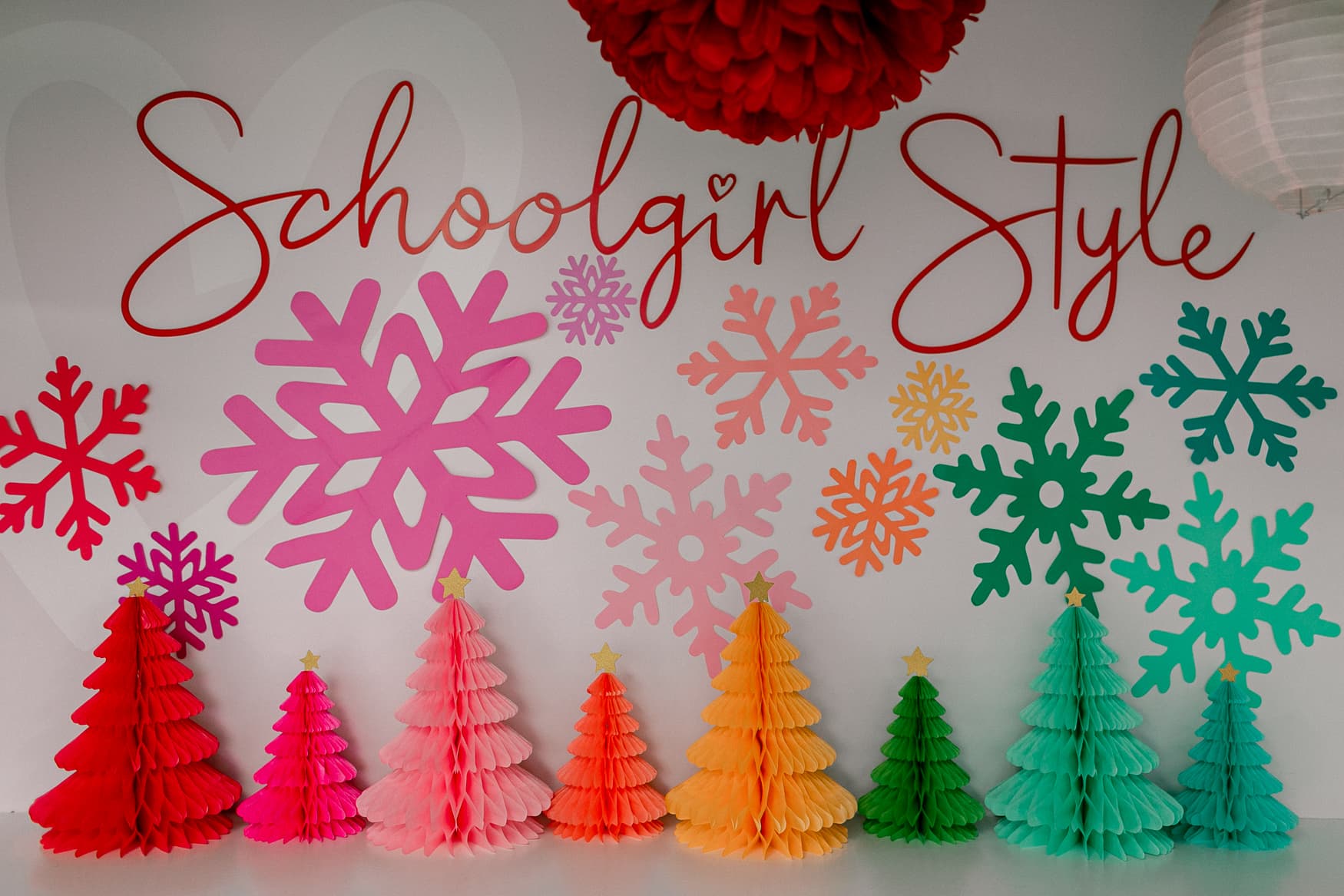 Holiday Pop-Up Shop for Teachers!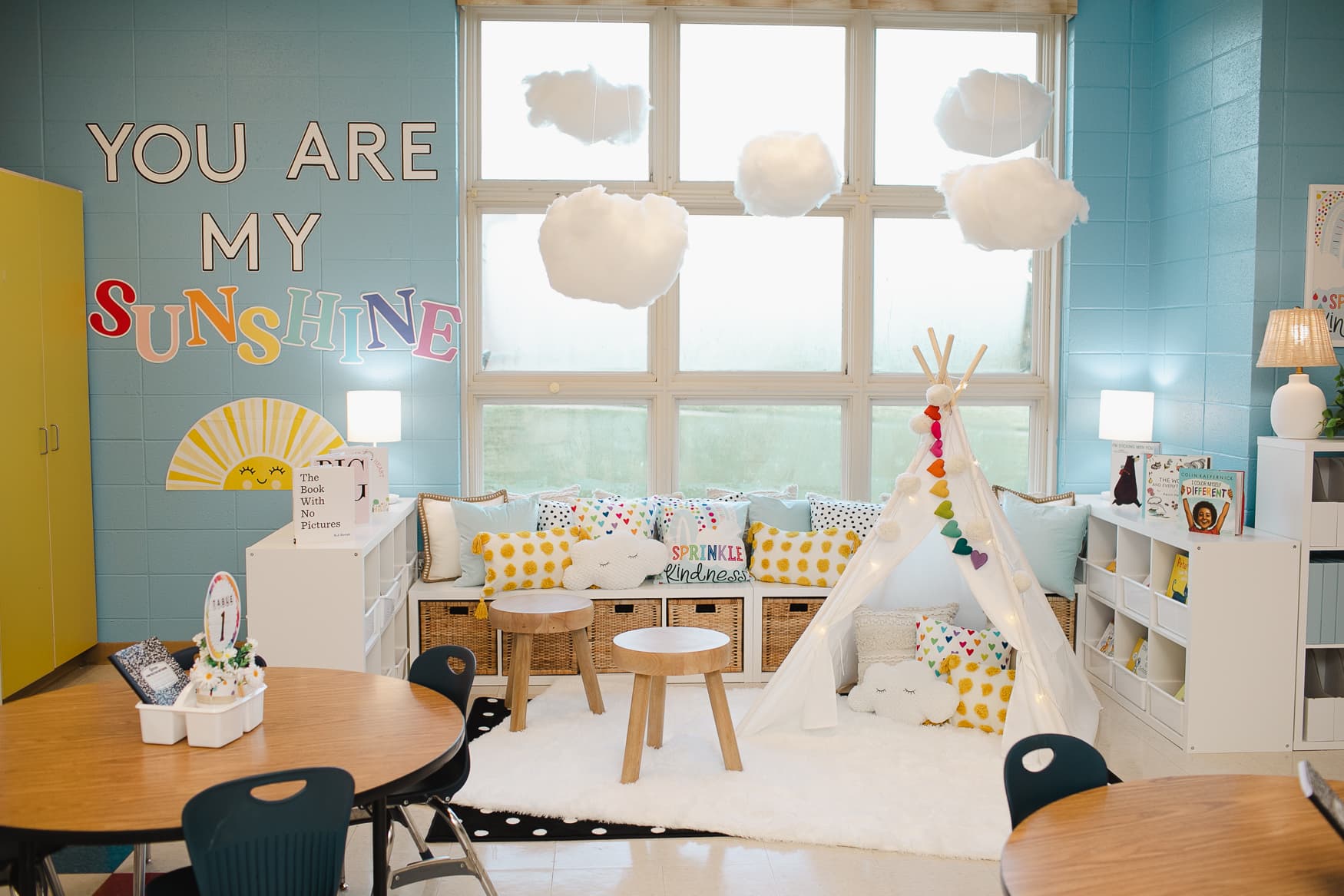 How do I decorate my classroom?
Creative Bulletin Board Ideas
Fall inspired Classroom Resources for Teachers.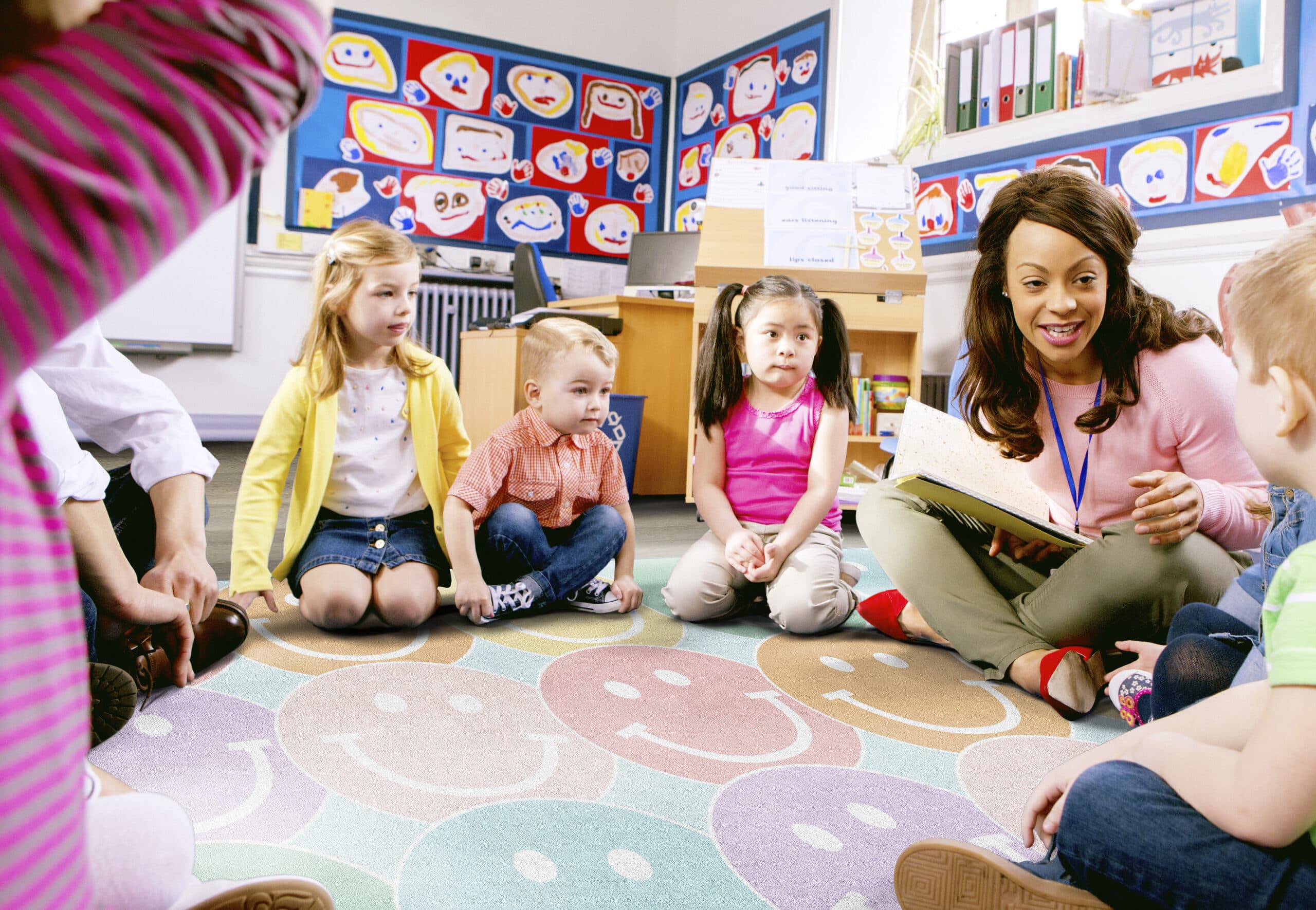 Classroom Rugs | 10 reasons to bring one into your learning space.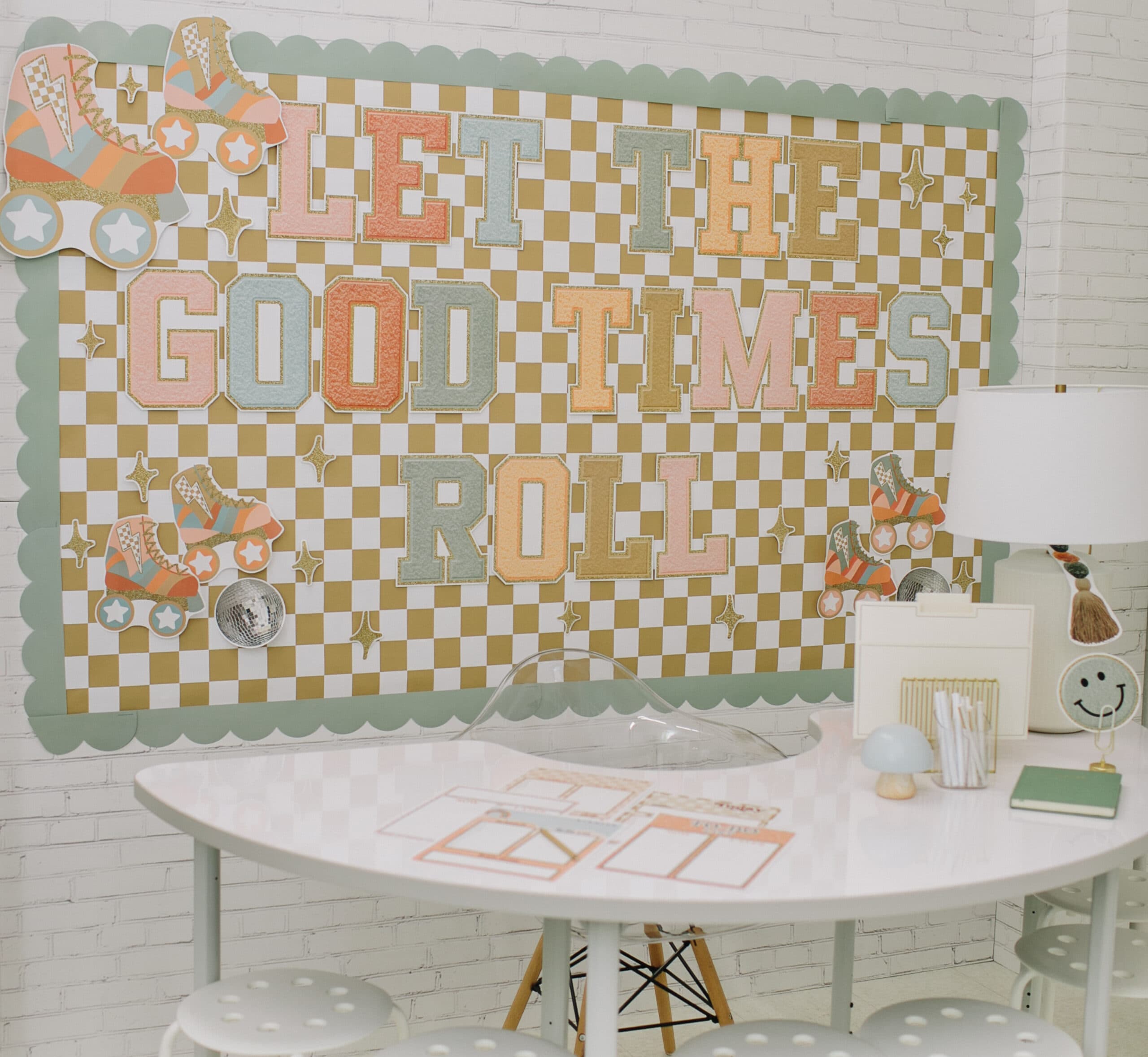 Three Beautiful Retro Classroom Decor Themes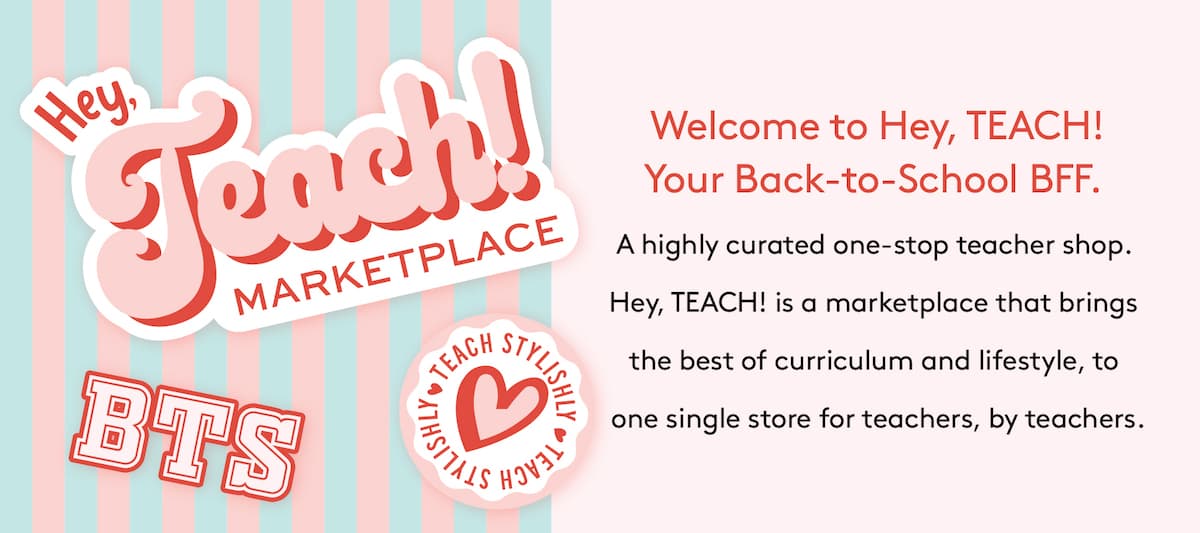 The Back to School Checklist for Teachers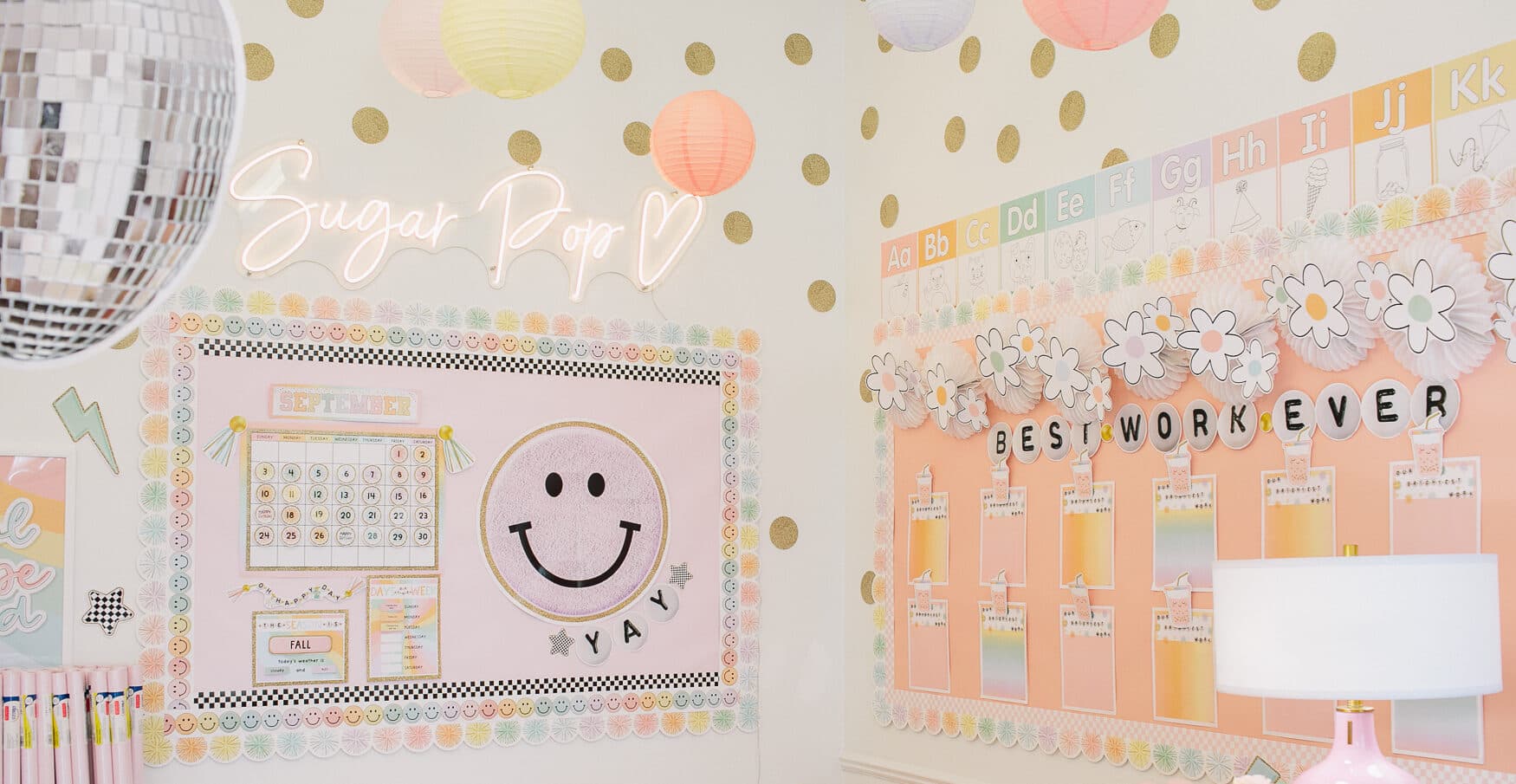 Sugar Pop | Rainbow Pastel Classroom Decor
Printable & Digital
Holiday Classroom Resources
From our Hey, Teach! Marketplace
Creative Bulletin Board Ideas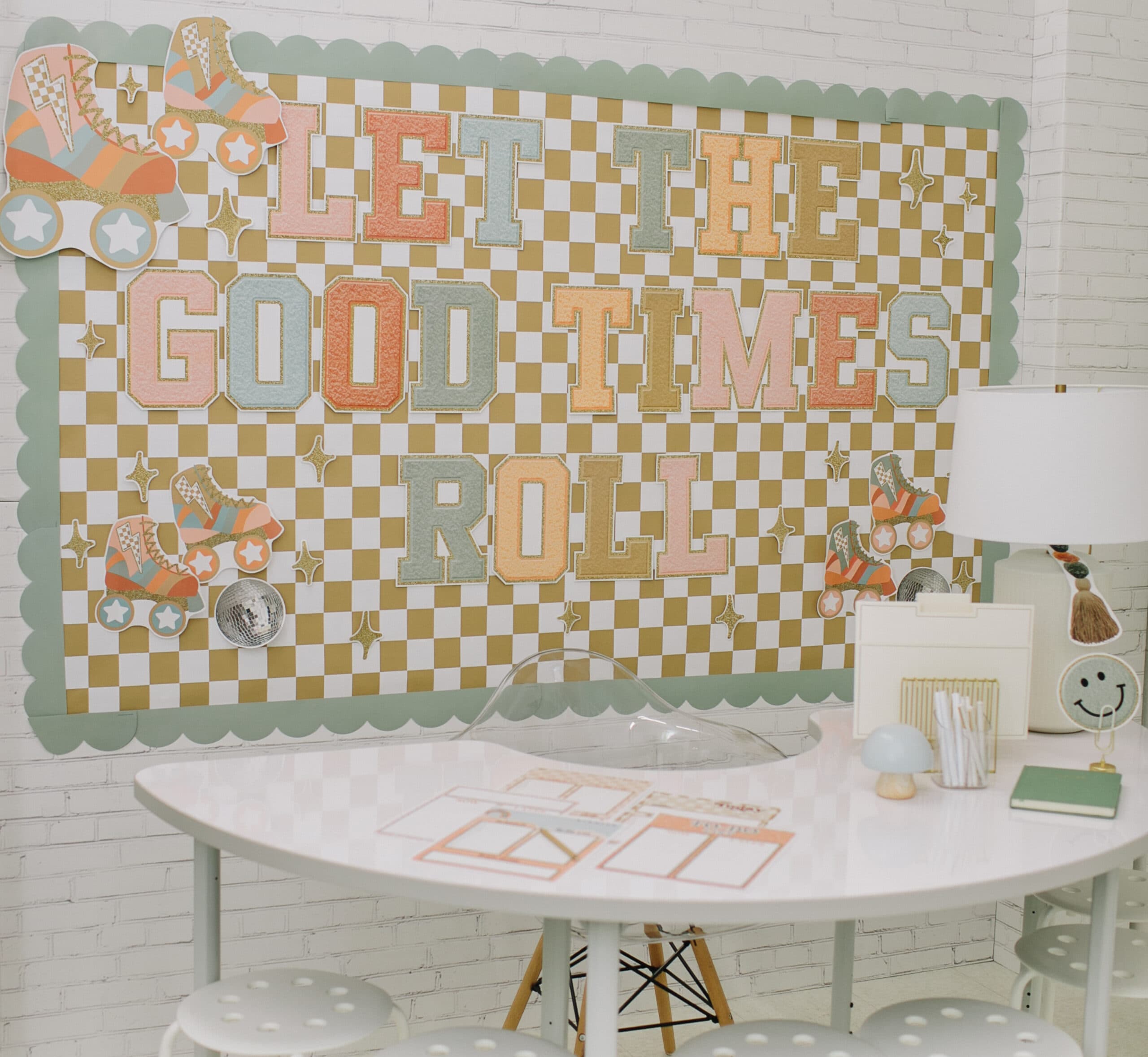 Three Beautiful Retro Classroom Decor Themes
Midnight Meadow | Wildflower Classroom Decor Theme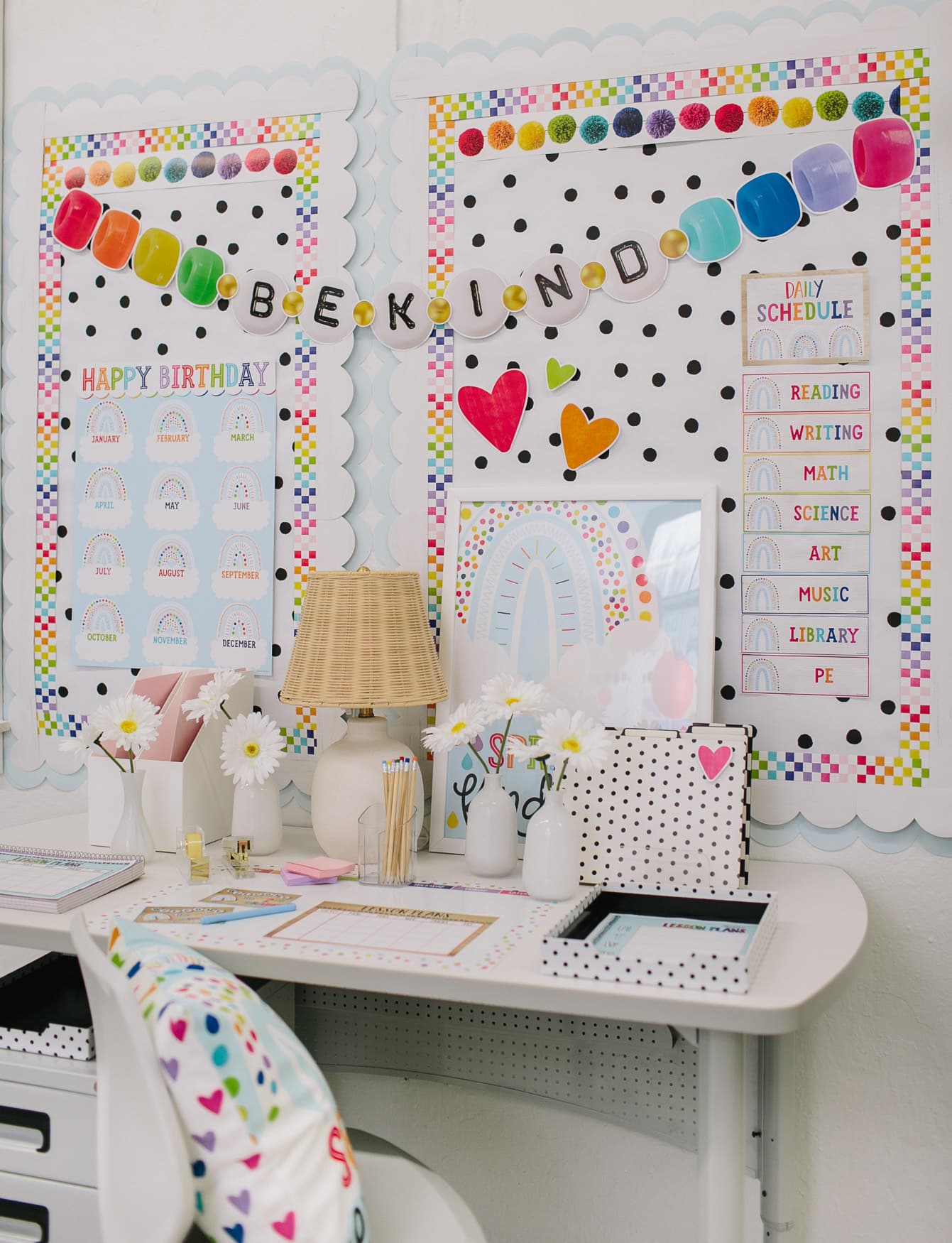 Sprinkle Kindness | Rainbow Classroom Decor
Retro Classroom Decor Inspiration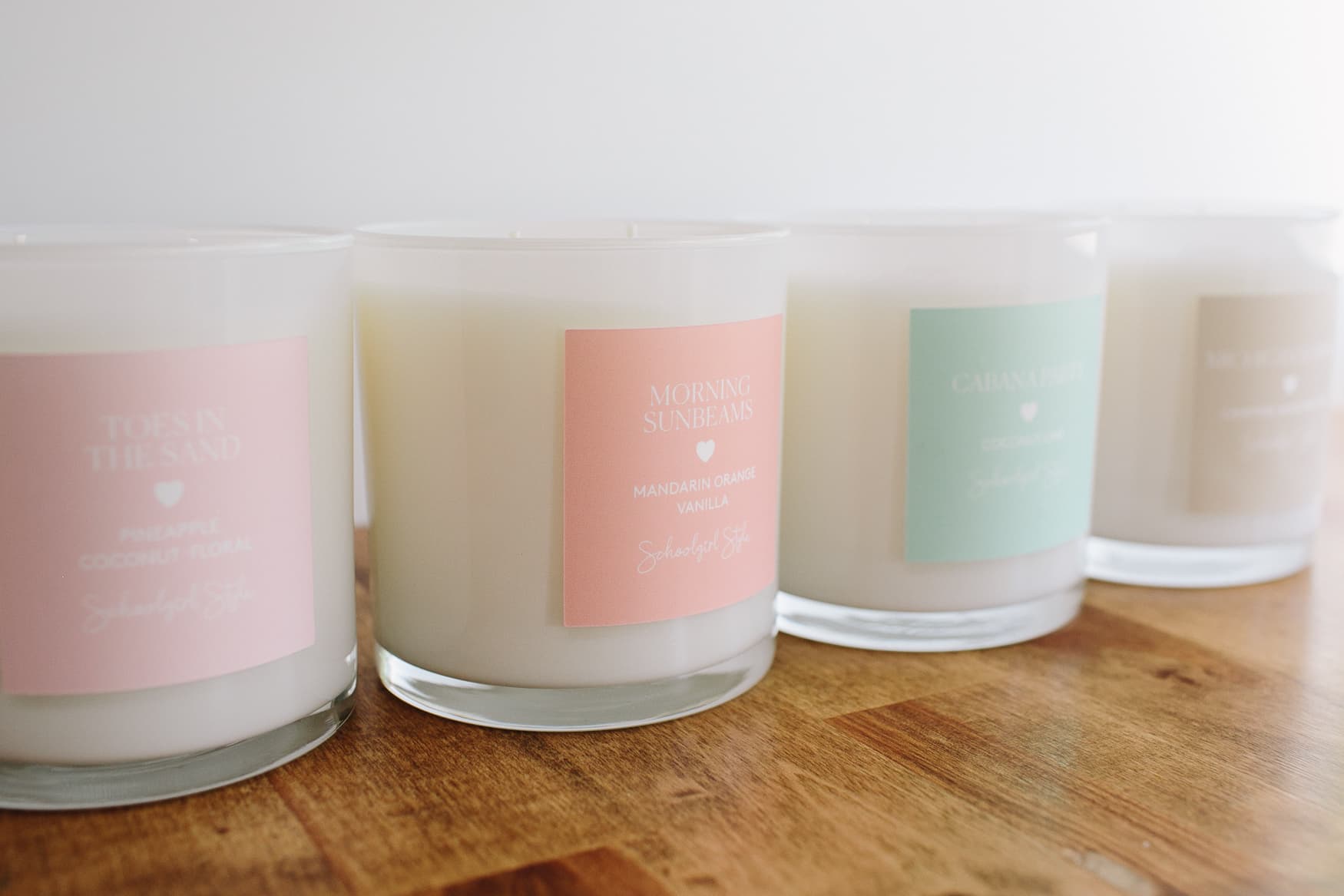 Schoolgirl Style Candles and Wax Melts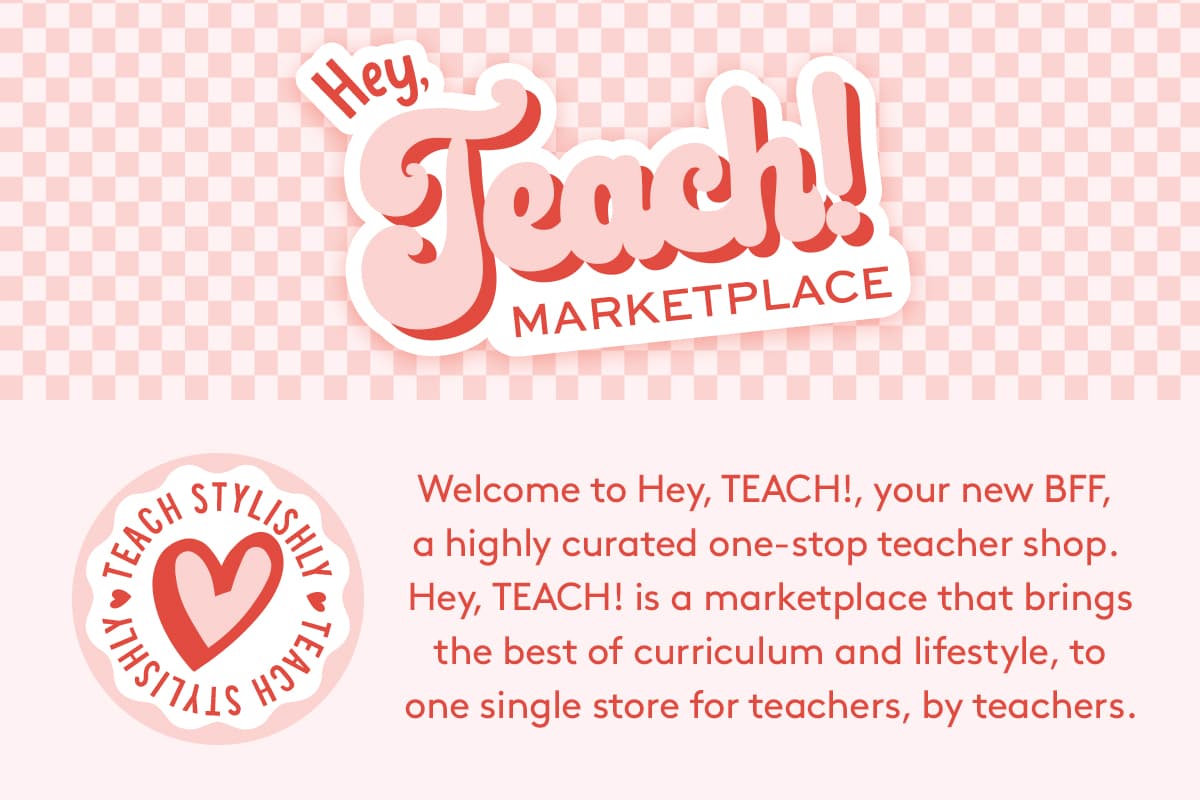 Hey, Teach! – A Teacher Marketplace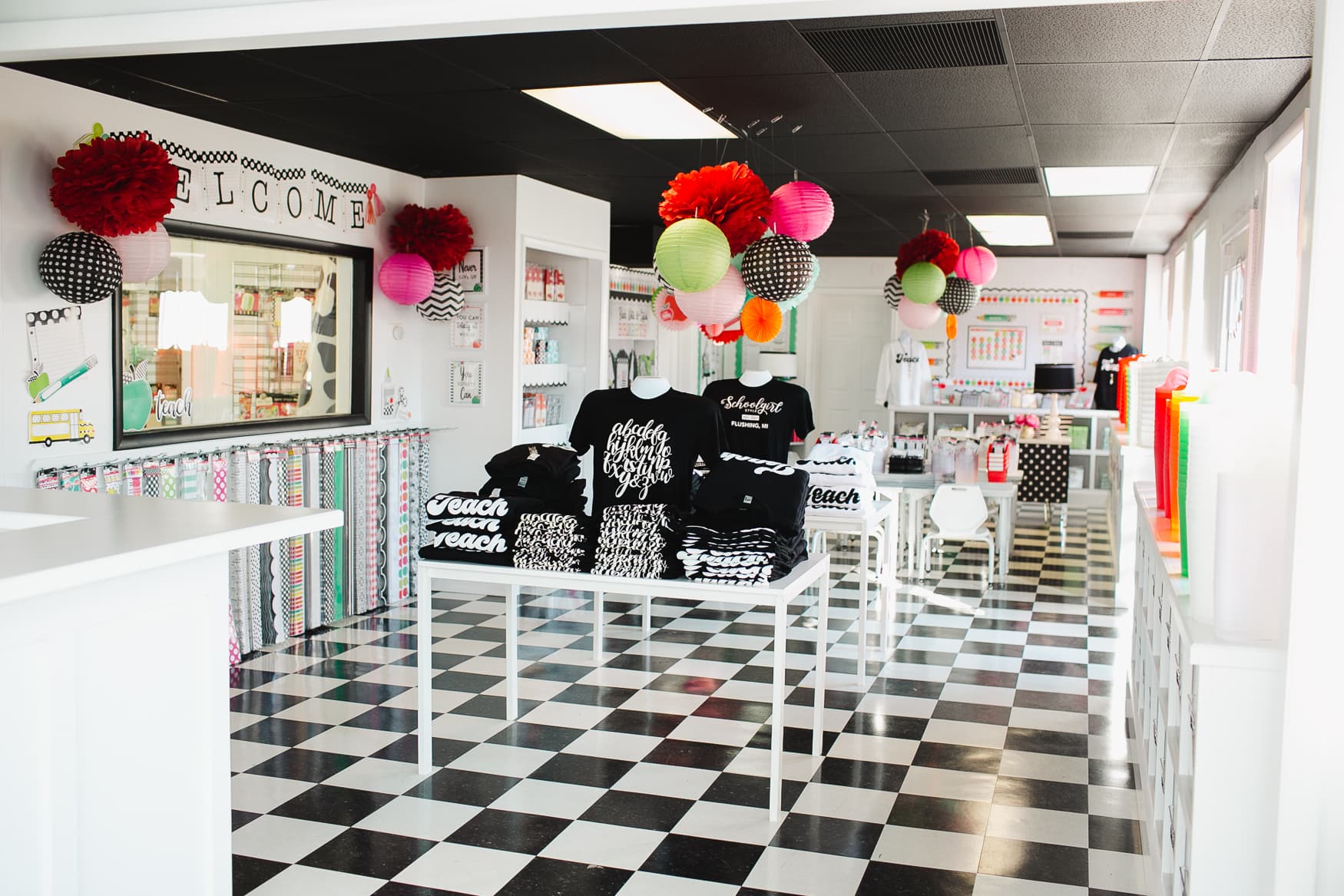 Valentine's Day Bulletin Board Decor
Watch
Helping Hand
Welcome to Schoolgirl Style! It's our mission to inspire teachers worldwide in their classroom decor endeavours.
"We believe in the power of classroom decor to turn classrooms into home-away-from-homes."
SGS FOUNDER, MELANIE
Shop
Style Shop
Feeling inspired? Explore the Schoolgirl Style Shop and find your favorites to start transforming your space!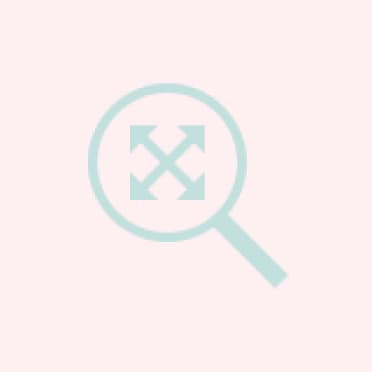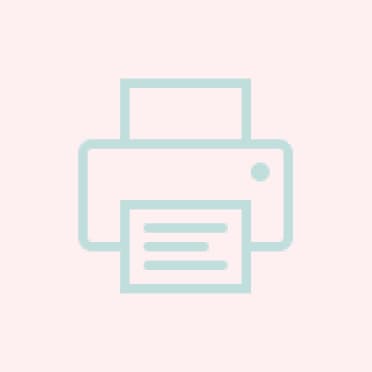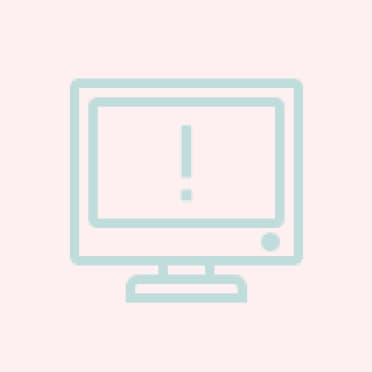 Send me the latest on Schoolgirl Style!