Store
Meet Us in Michigan!
Located in Flushing, Michigan, the Schoolgirl Style Store presents beautiful décor designed to inspire teachers and promote creativity in the classroom. From borders to cut-outs, rugs, pillows, desk sets and much more, discover everything needed to enhance the classroom.
115 E. Main St, Flushing, MI 48433 Fall + Winter Hours: CLOSED FOR THE SEASON
Take A Peek Inside
Outlet
A Smarter Way to Shop
Our second store location invites customers to explore Schoolgirl Style behind-the-scenes at our warehouse and teacher outlet. See the Style Crew in action packing orders and take advantage of 50% off all day every day.
106 Lynn St, Flushing, MI 48433 Monday-Friday 10:00am-4:00pm Saturday + Sunday: CLOSED
Plan Your Trip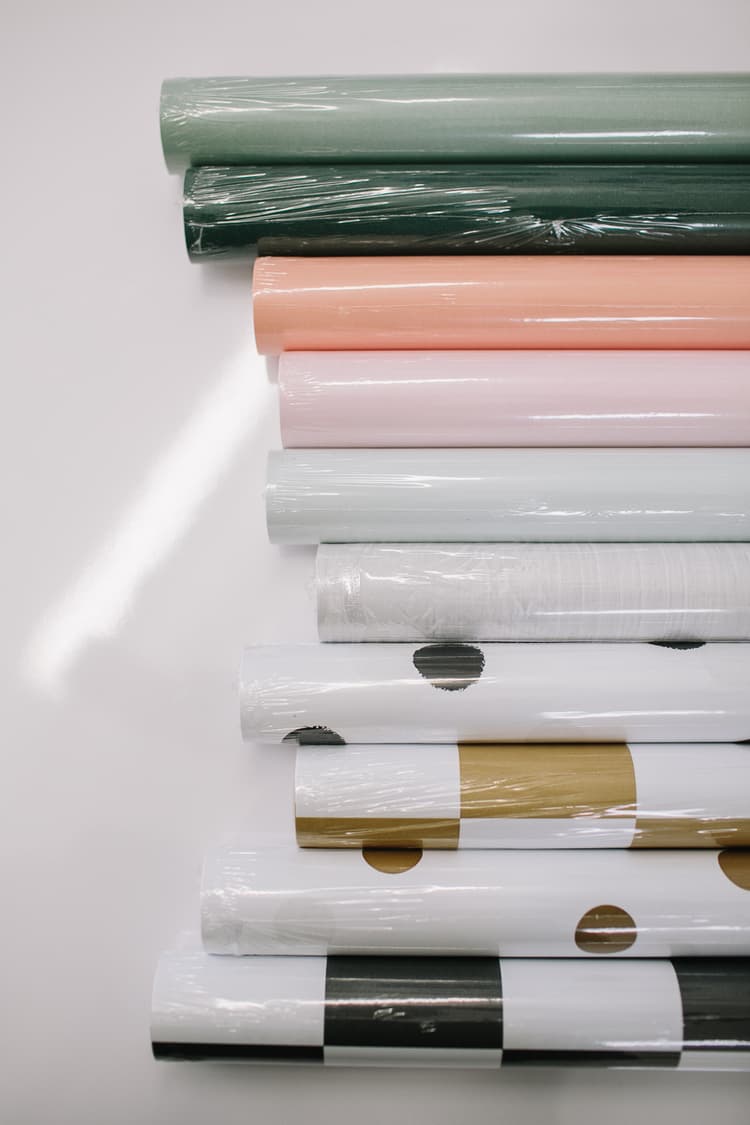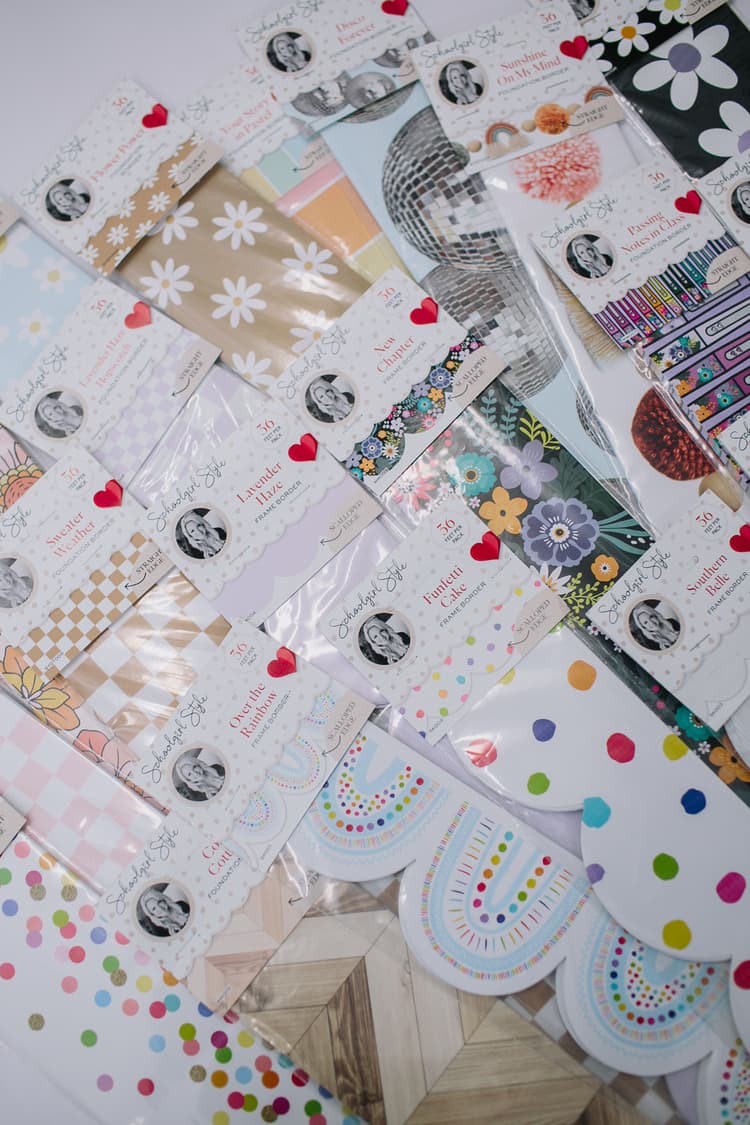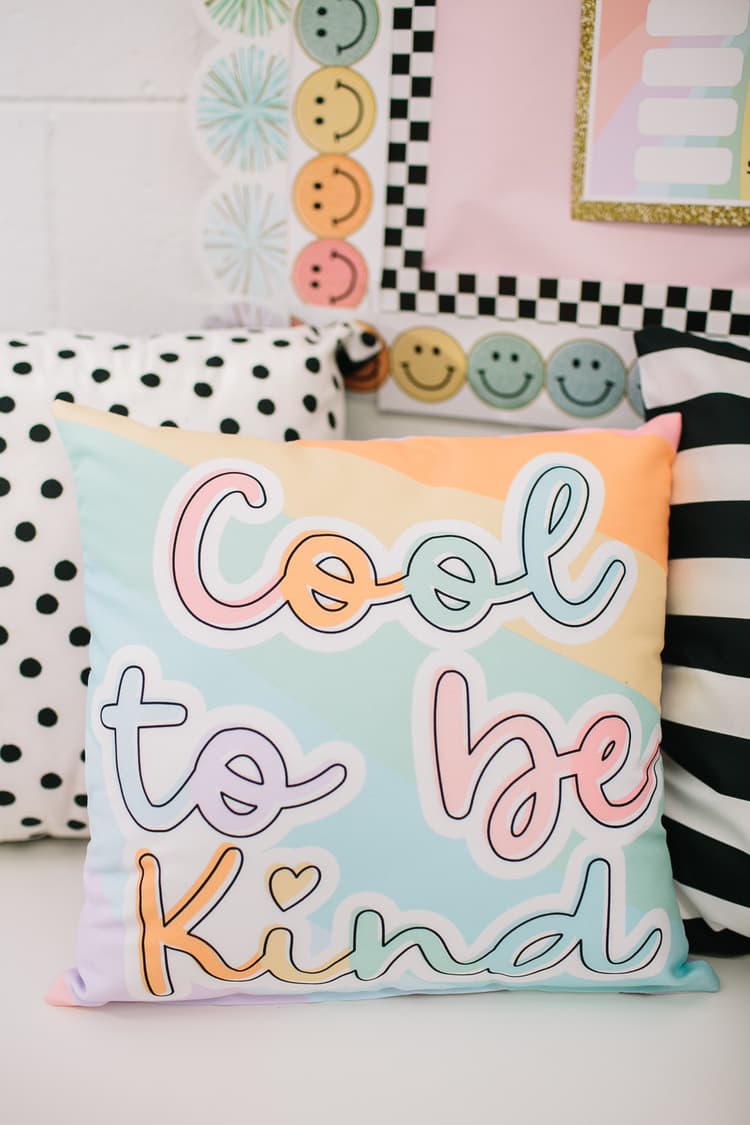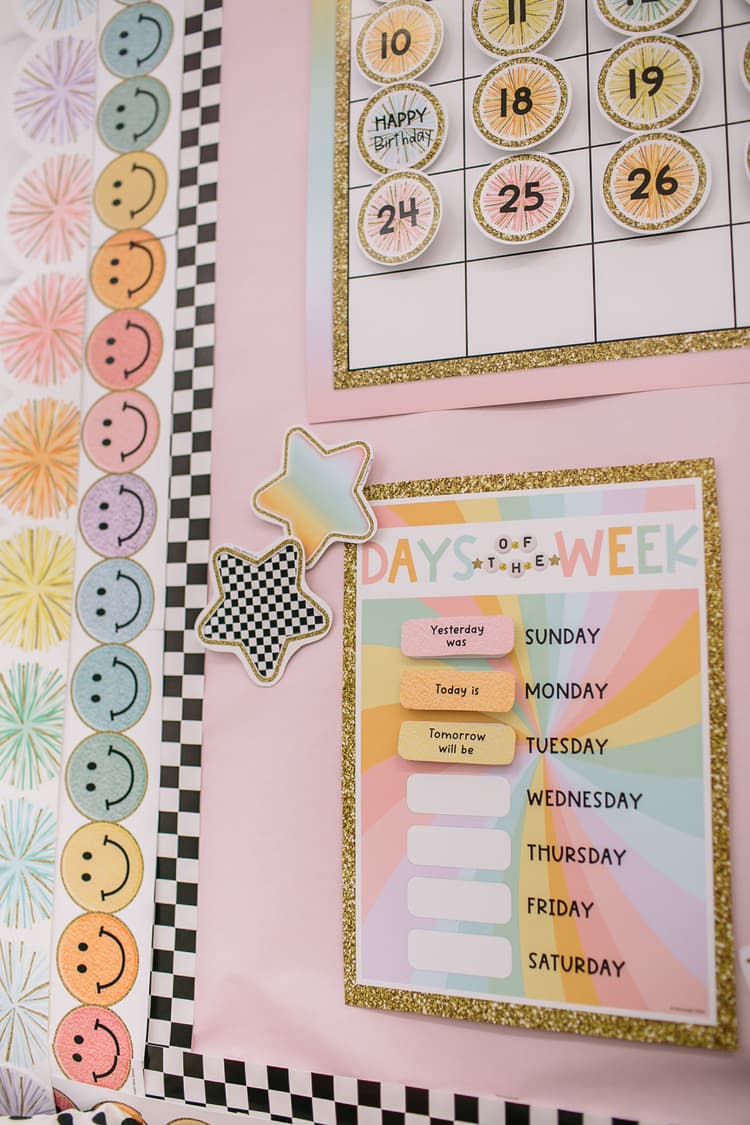 Ace Educational Supply
1701 South State Rd 7
North Lauderdale, Fl 33068
CM School Supply
4155 Van Buren Blvd.
Riverside, CA 92503
Fun Company
136 S Main St
Bellefontaine, OH 43311
GW School Supply
5626 E Belmont Ave
Fresno, CA 93727
Parent Teacher Store
3320 Partner Place
Ste. 104 Lexington, KY 40503
School Box
1257 Kennestone Circle
Marietta, GA 30066
The Teachers Lounge
21 Ronnies Plz
St. Louis, MO. 63126
The Teach Me Store
3520 Spring Forest Road
Raleigh, NC 27616
World of Wonder
7902 Towne Center Pkwy
Ste 117 Papillion, NE 68046
Events
Field Trip
Don't miss the bus on all of the fun upcoming events and Schoolgirl Style happenings, plus news on the latest teacher discounts inside our newsletter!
Plan to Visit? Check Our Store Hours!
Send me the latest on Schoolgirl Style!