Watch
Classroom Makeover
We celebrate LaShauna with a new classroom filled with florals, muted pinks, and retro accents, for a space bursting with whimsy.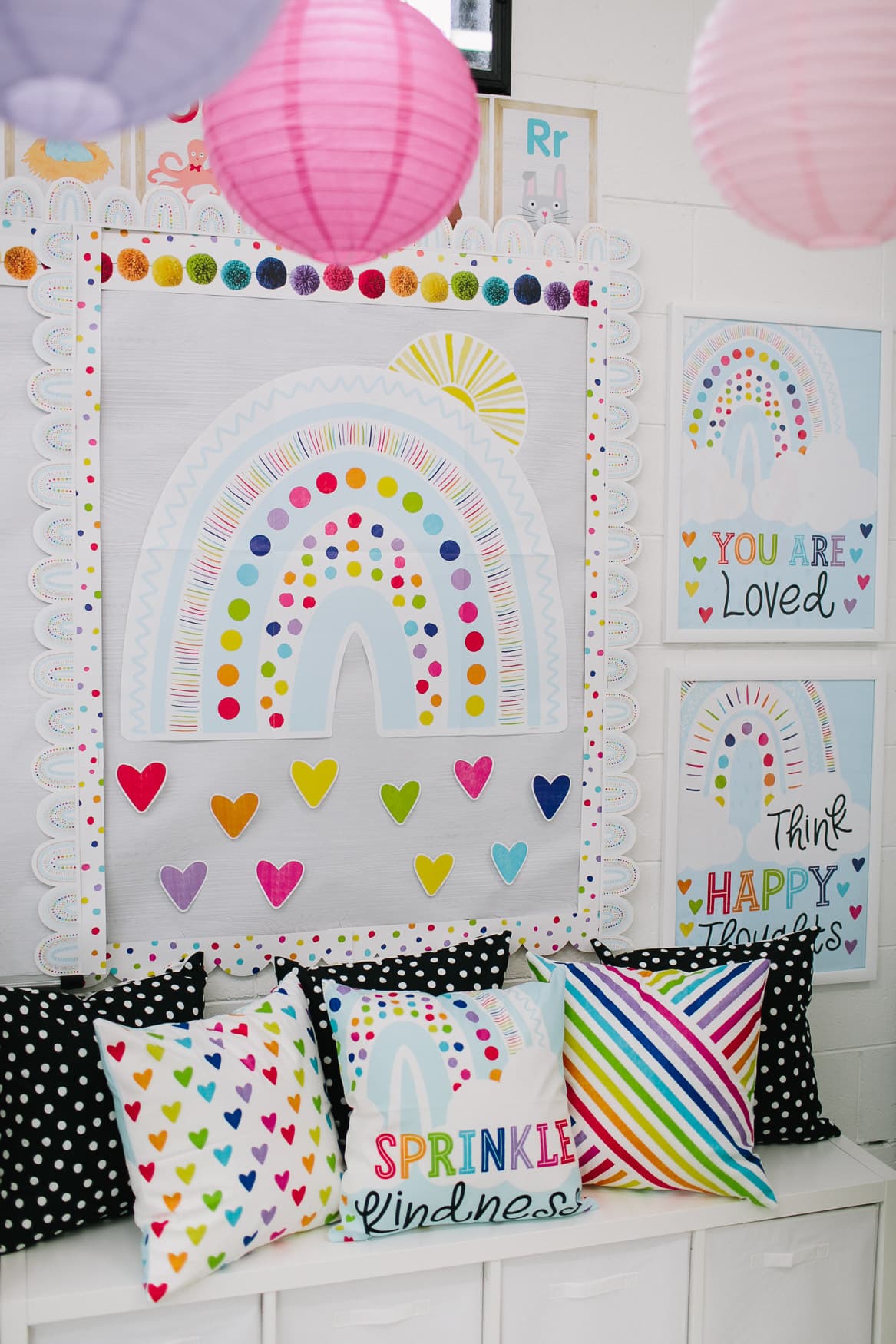 Classroom Inspiration: Sprinkle Kindness
A calming space with dreamy rainbows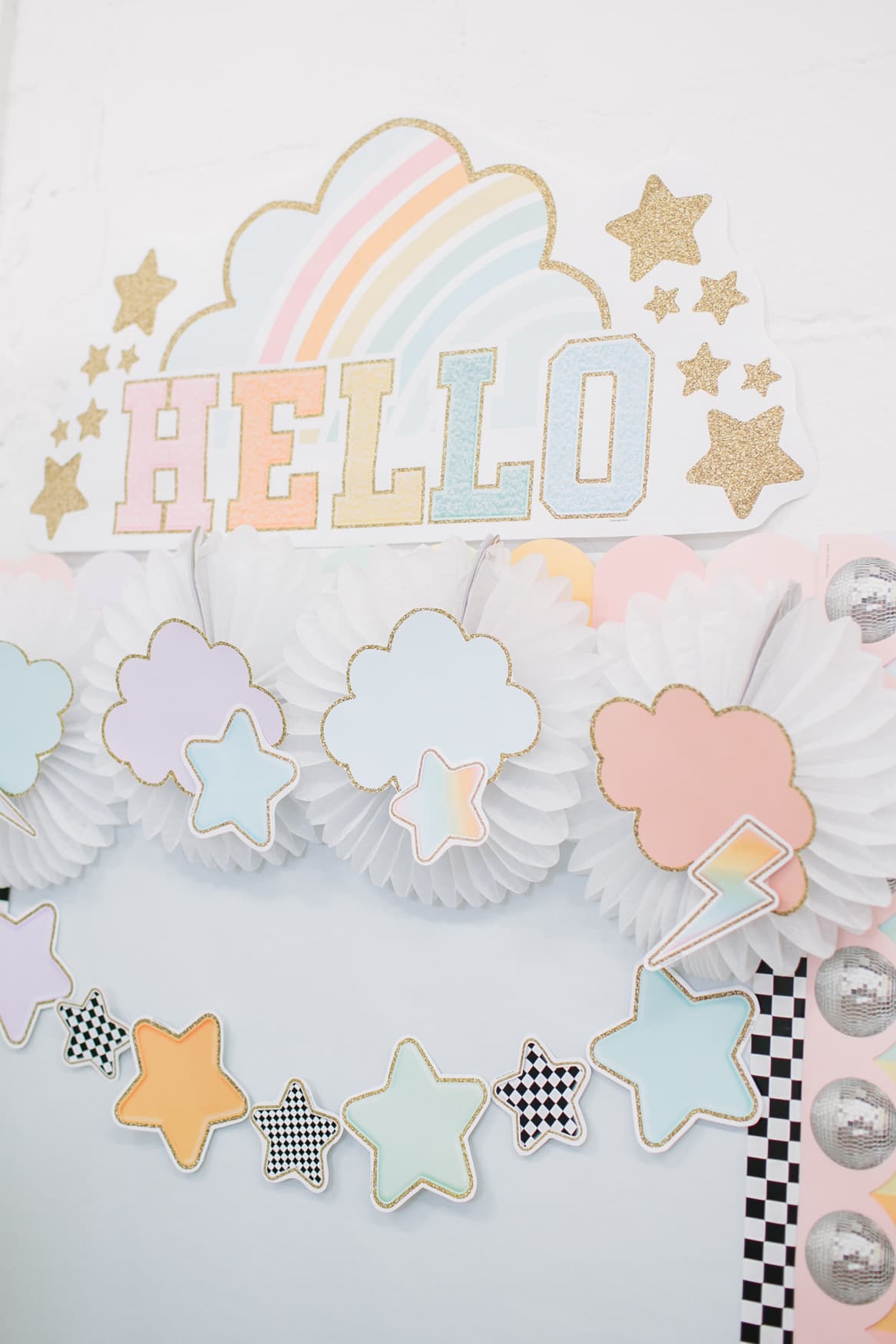 Pastel Rainbow Classroom Theme
Classroom decor in pastel perfection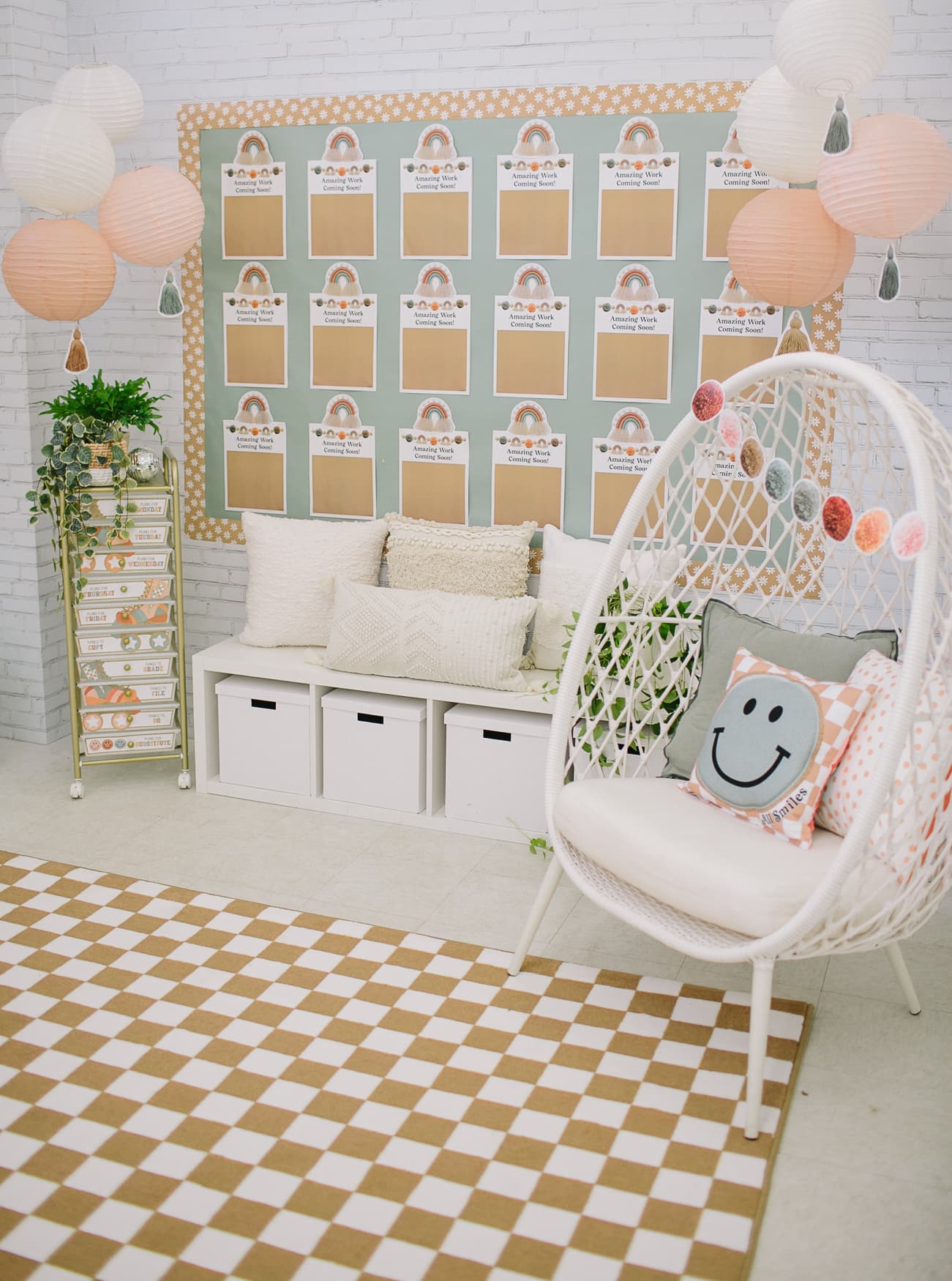 Classroom Inspiration: Shake Your Groove Thing
Vintage classroom decor in a polaroid picture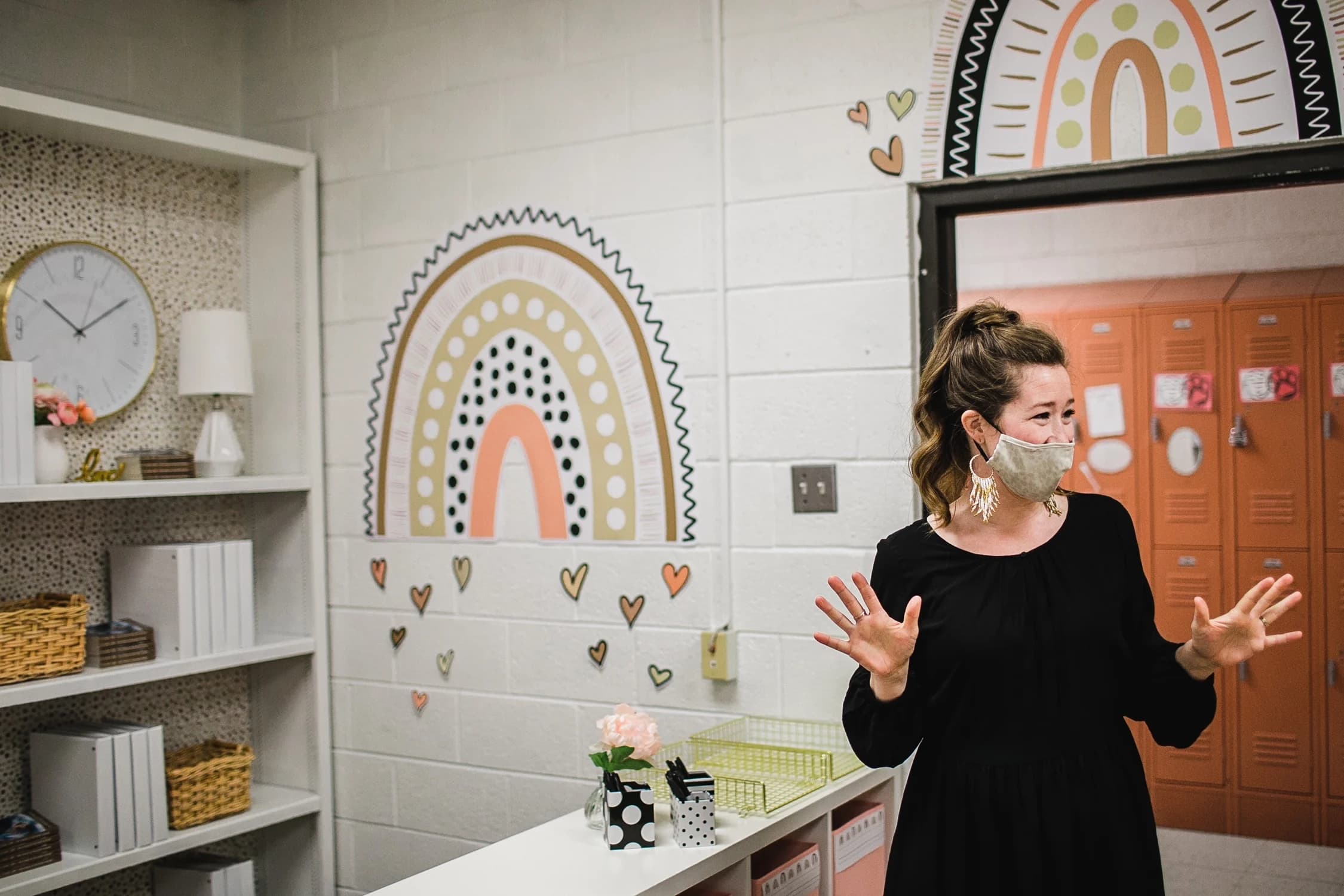 Classroom Makeover: Boho Rainbow
Timeless rainbows and enchanting hearts.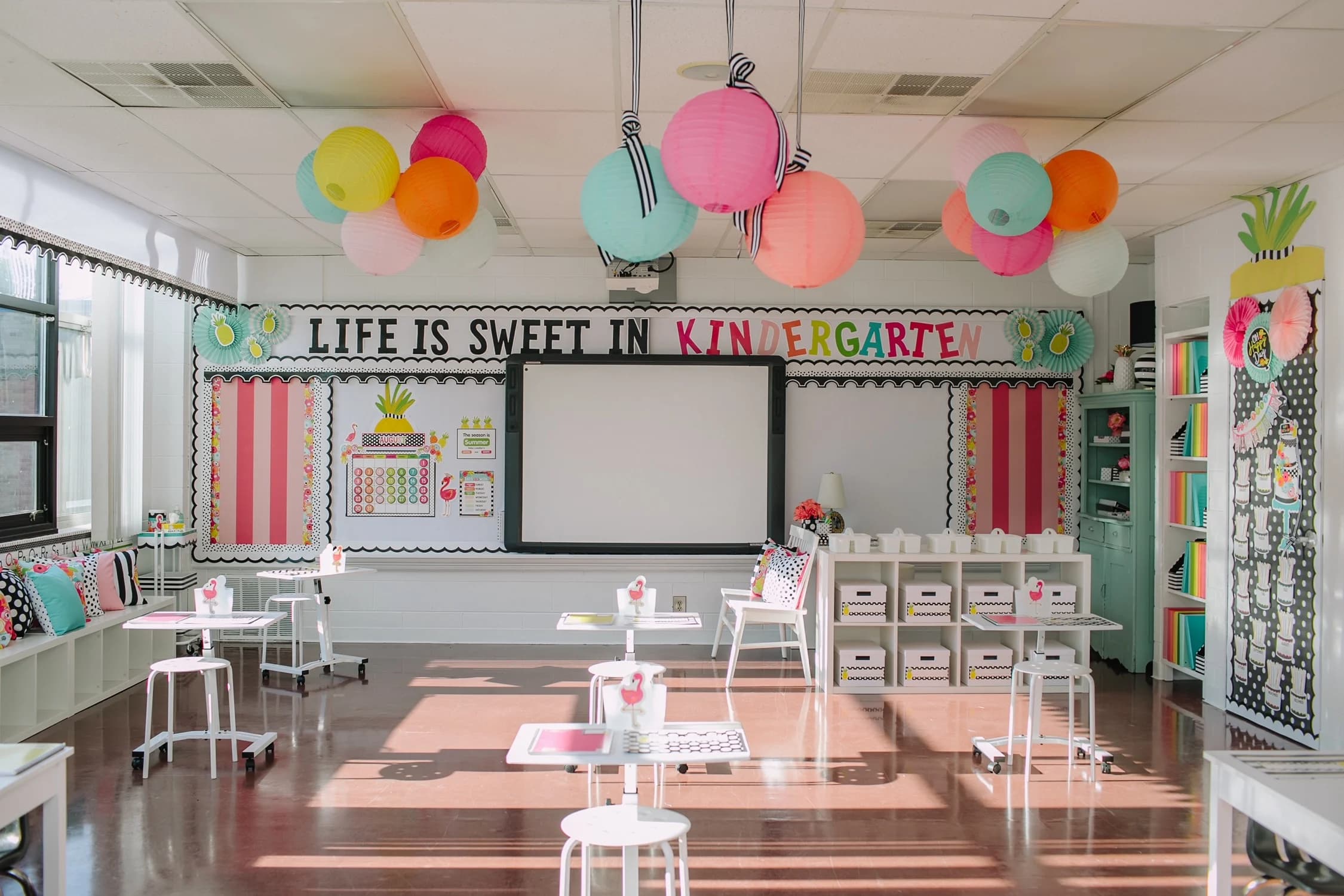 Classroom Makeover: Close to Home
The delight of the tropics with pops of happiness.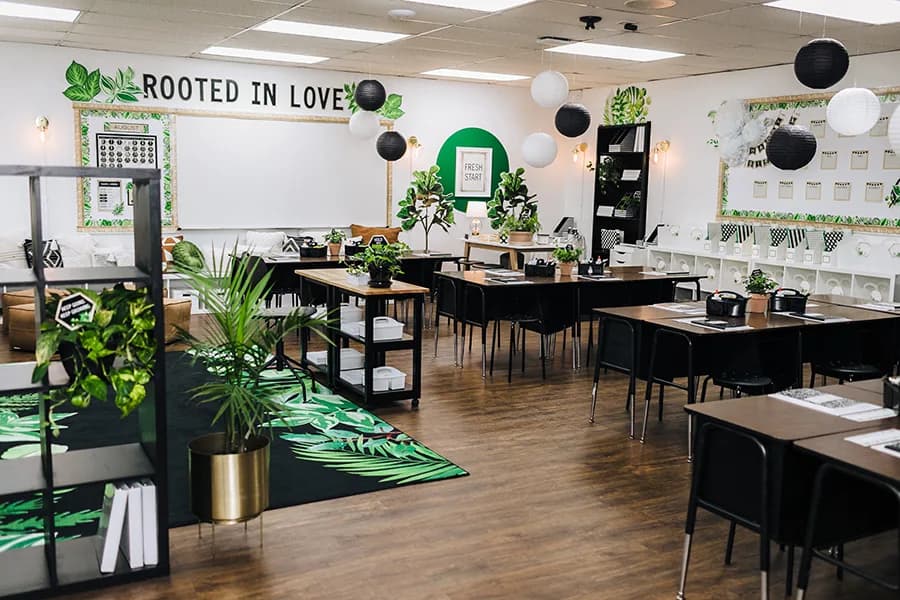 Classroom Makeover: Beautifully Boho
The epitome of beauty, elegance and warmth.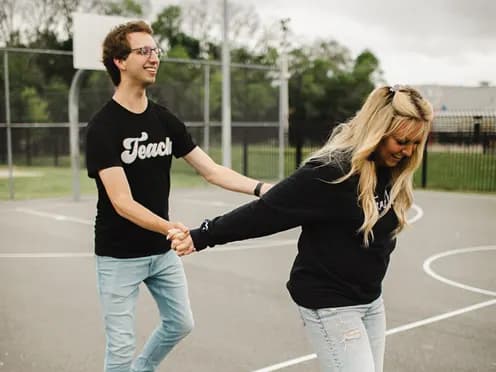 Come Roller Skating with the SGS Team
Join us for magical moments with the SGS team!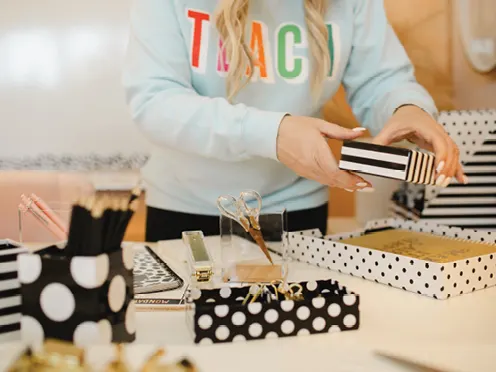 New Inspirational Classroom Headlines
Bringing positivity into your learning space!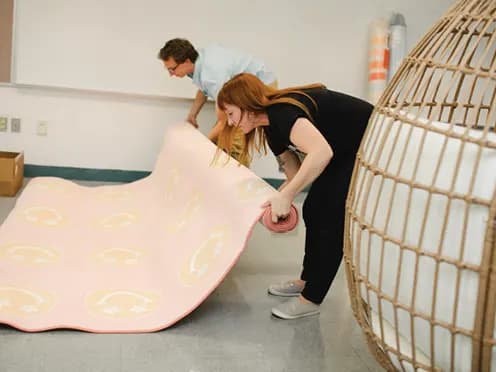 Our New Statement Pieces
The WOW factor!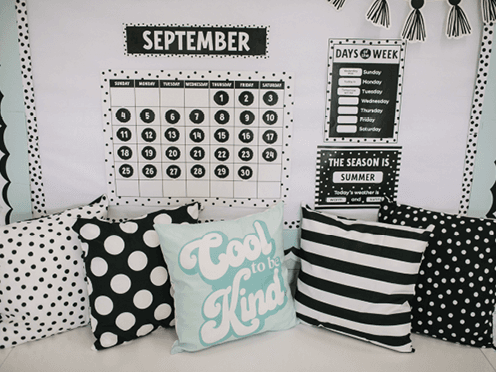 Beach House Vibes
I can hear the ocean calling me!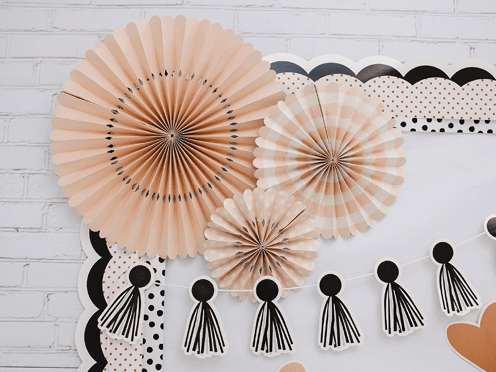 Black+White+Neutral=So Dreamy!
This color combo never goes out of style.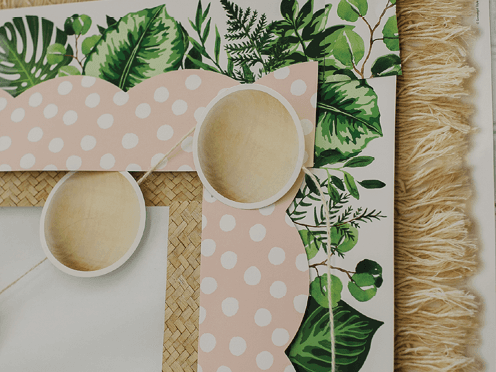 A POP of Pink
A touch of pink to leave you inspired.