Fri Apr 27 2012
Schoolgirl Style's Latest News
Oh my goodness!  It has been awhile since I wrote a "real" blog post.  This girl has been B.U.S.Y!  I have so much that I want to share and just not enough time. As you know, I am teaching during the day and this "little" blog was suppose to be something that I did […]
Oh my goodness!  It has been awhile since I wrote a "real" blog post.  This girl has been B.U.S.Y!  I have so much that I want to share and just not enough time.
As you know, I am teaching during the day and this "little" blog was suppose to be something that I did in my spare time.  Schoolgirl Style has really taken a life of it's own and I can barely keep up!
I adore all of the sweet emails and nice messages from my followers.  I do read each and every one.  So many of you put the BIGGEST smile on face everyday – YOU are the reason that I keep going!  I try so hard to respond to everyone.  You have no idea how much your support means to me.  If you take the time to write me, for heaven's sake, I want to take the time to answer back!
I also get a ton of emails asking for decorating advice.  It is not unusual for me to receive several of these emails every day.  In the beginning, I was able to answer everyone and enjoyed helping people all over the world create beautiful spaces for their students.  Well, it has been increasingly difficult to keep up.  I have serious "blogger guilt" going on!  I am finding it harder to respond to those emails due to a huge lack of time.
SO…
if you are one of those people that have emailed me and asked for decorating advice, please don't think I am ignoring you!  I just don't have enough hours in the day!
WHEW!  Now that I got that off my chest, I feel so much better!
Schoolgirl Style News!
A while back, I had an outline of my upcoming themes and packages, so all of you would know what to expect in the upcoming months.  I am trying so hard to get all of these projects finished before you need to start decorating for the school year.
I am still on track, just falling a little behind on some of them.  I've been sidetracked with another large project that came along unexpectedly – this is the reason for the lack of blog posts lately!
My rainbow theme will be unveiled next week for sure!  So stay posted for this amazing room!
I am also in the process of working on my polka dot tags in every color – almost finished with this!  HOORAY! 
My cute bug theme is scheduled for next month, along with ladybugs and bees! 
I also promised a paisley couture package and I still plan to get this out, but it may be delayed a little longer though due to some other important commitments that I have taken on.
Just because it's on my mind…
We had an active shooter drill today at school.  Our entire district took part in this mock shooting.  I was feeling very anxious about today and glad that it is finally over.  Have you ever taken part in one of these?  Surprisingly, it was a little scary.  I knew that it wasn't real, but for some reason, when you are going through it, it becomes more real than what you anticipate.
I was assigned to a classroom with several of my friends from my building.  We had to play the role of students.  I was lucky enough to be assigned to a classroom with my husband.  He is always "the voice of reason" and made the experience less stressful.
Several of my other friends were assigned to a different classroom and were actually some of the staff that were "killed" in the shooting.  Here is a photo…
Overall, it was an extremely worthwhile training. Although you can never be prepared for such a tragedy, it was certainly helpful in knowing what to do.
The Rainbow Collection
Just in case you missed it, I posted one sneak peek photo of my rainbow theme.  More to come next week!
So pretty!
See you next week!
---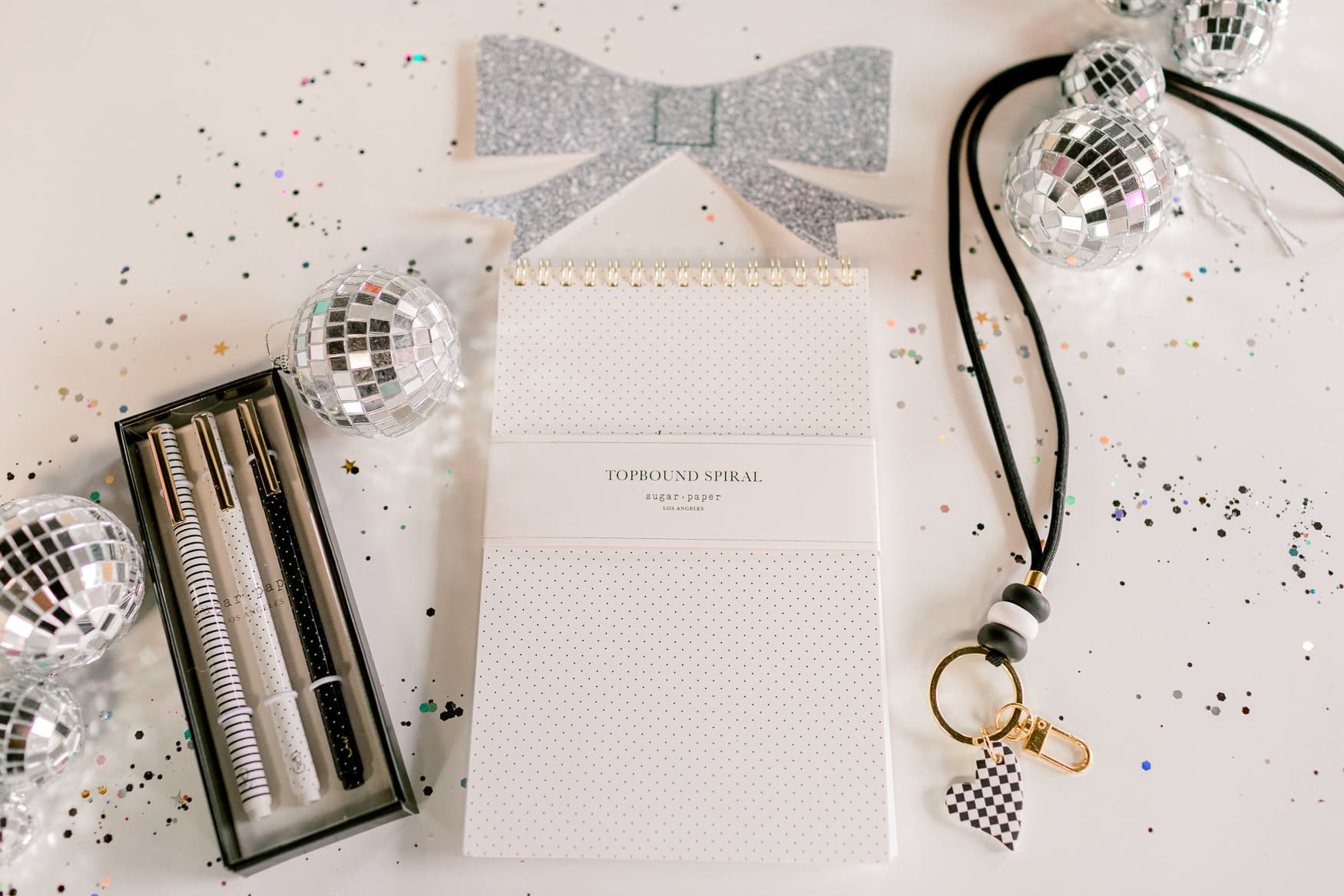 The ultimate Teacher gift giving guide!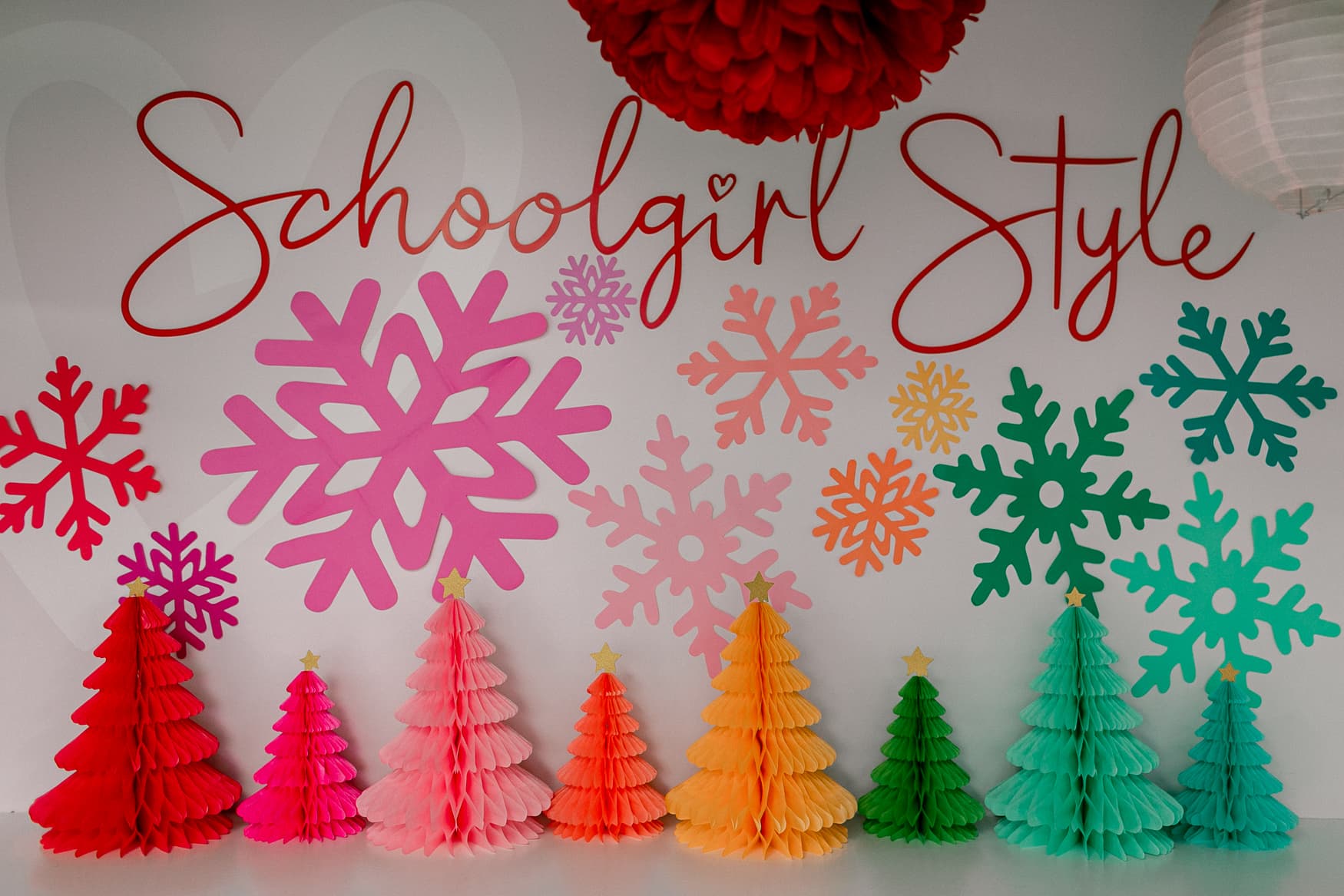 Holiday Pop-Up Shop for Teachers!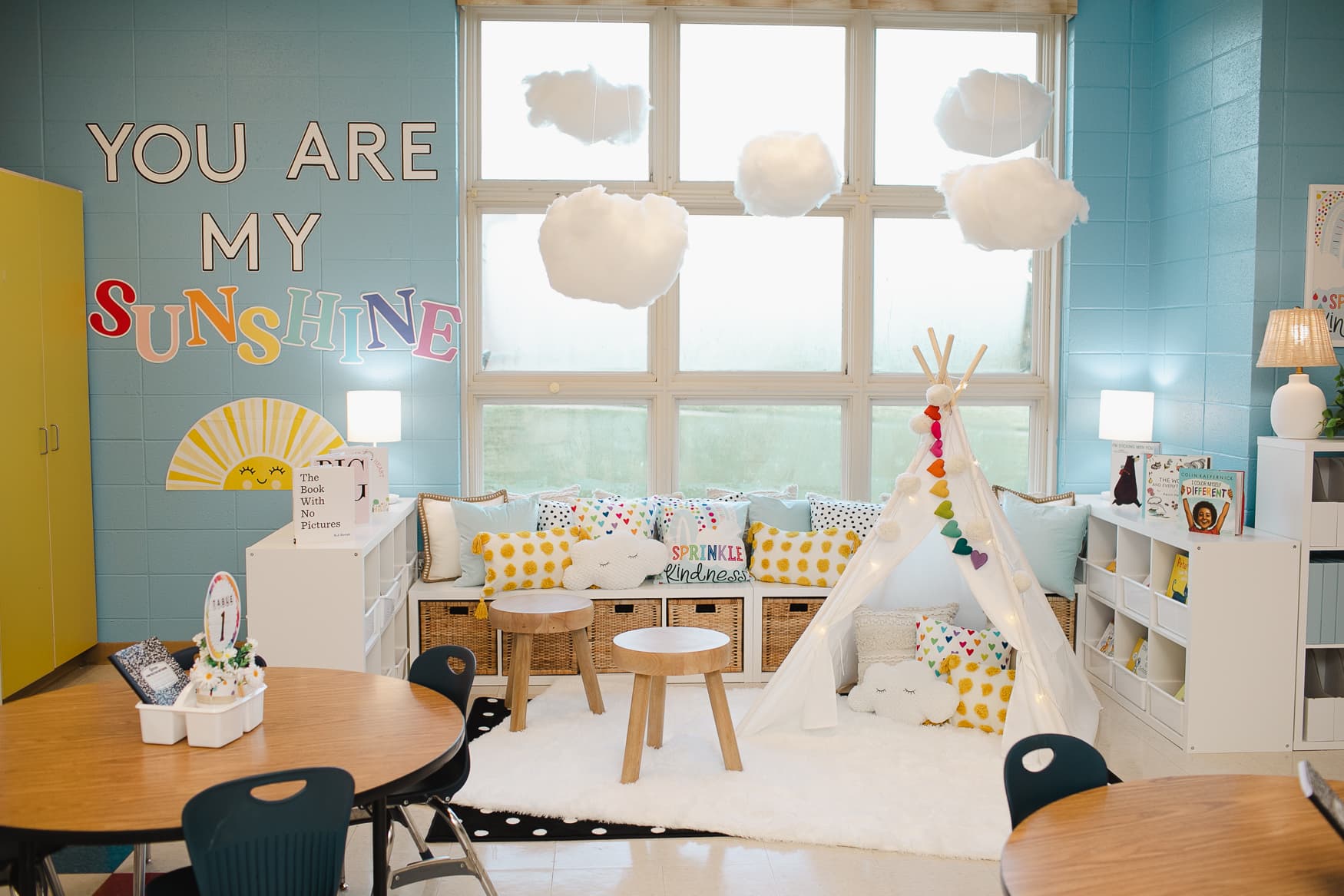 How do I decorate my classroom?
Creative Bulletin Board Ideas
Fall inspired Classroom Resources for Teachers.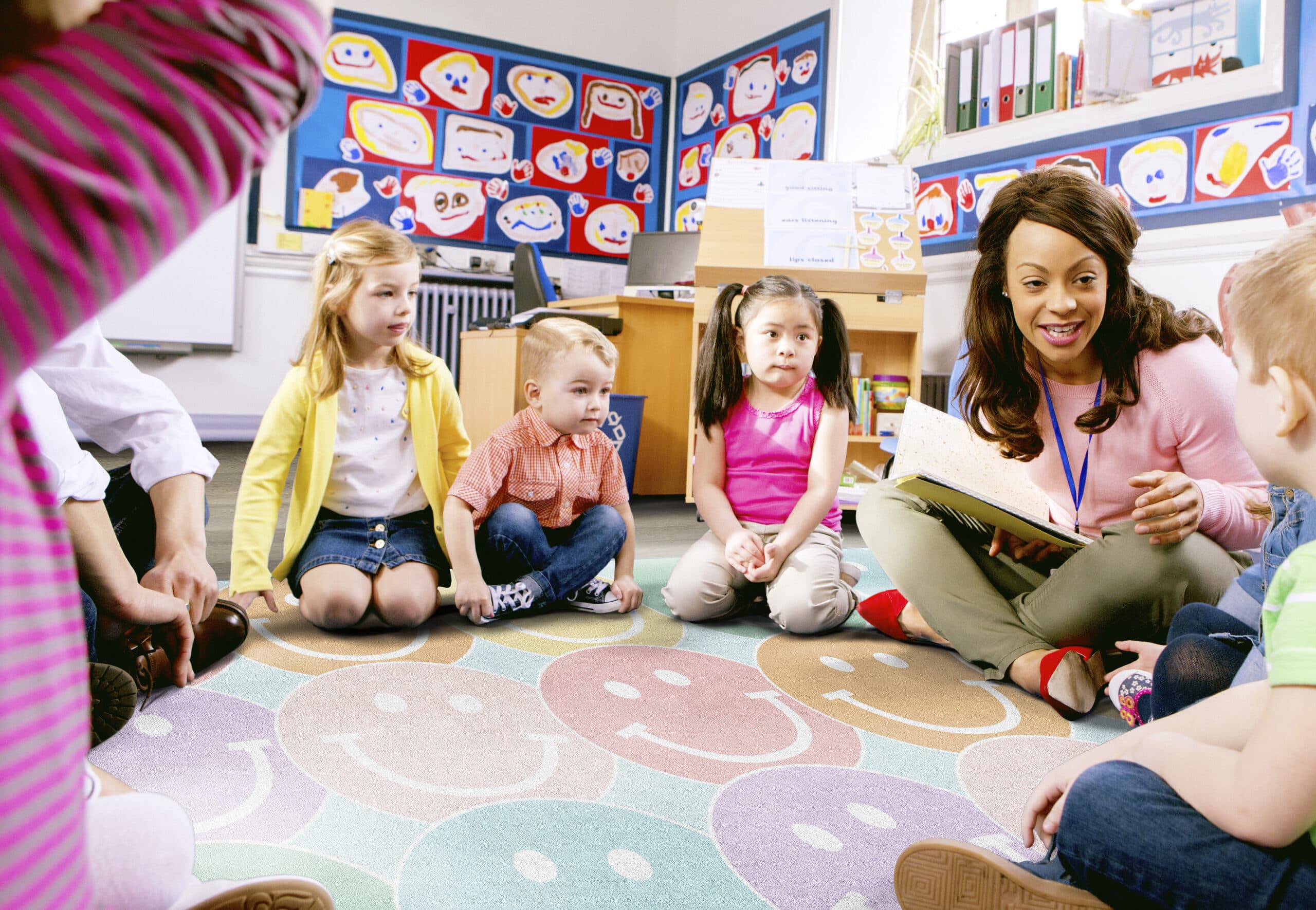 Classroom Rugs | 10 reasons to bring one into your learning space.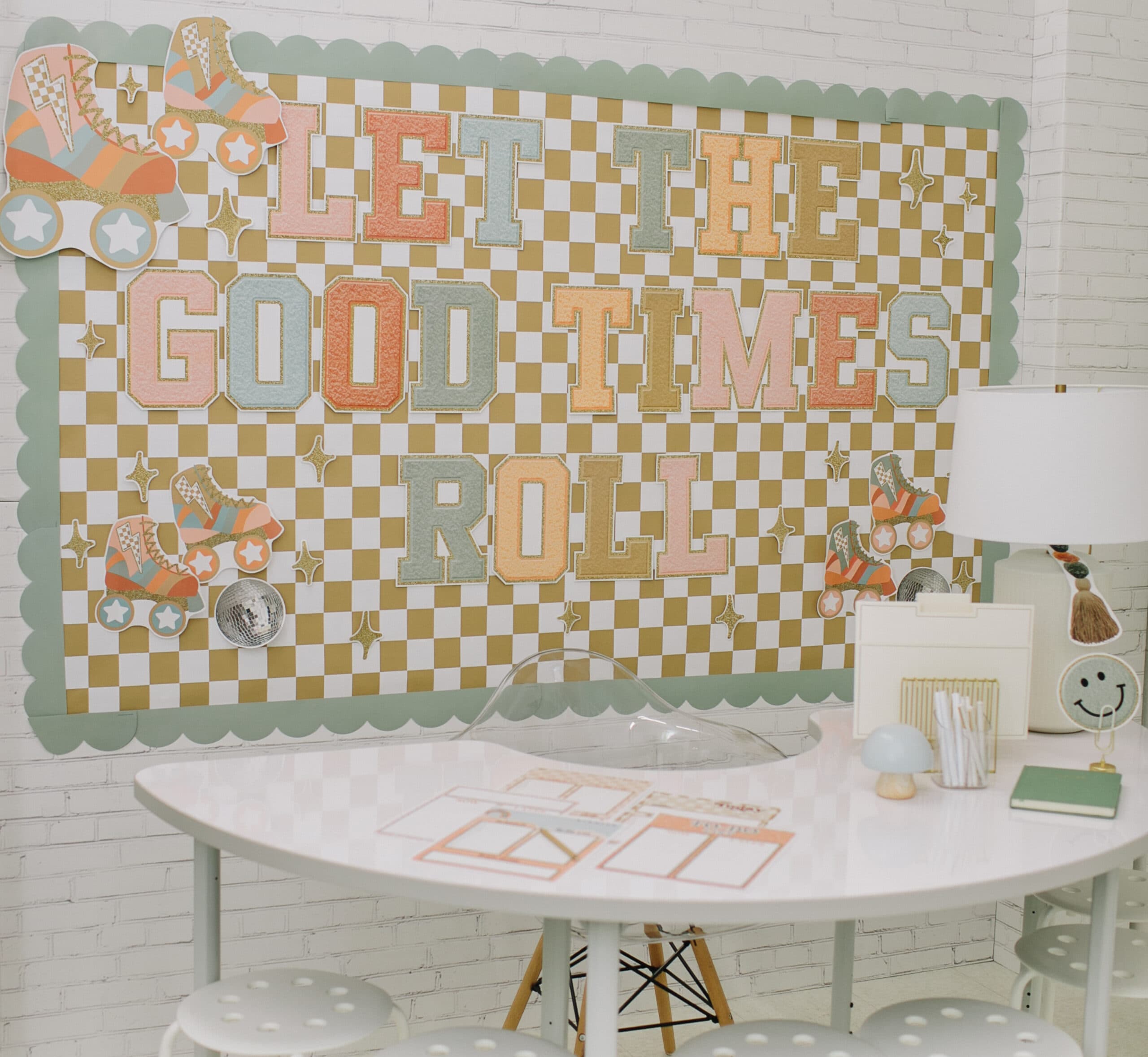 Three Beautiful Retro Classroom Decor Themes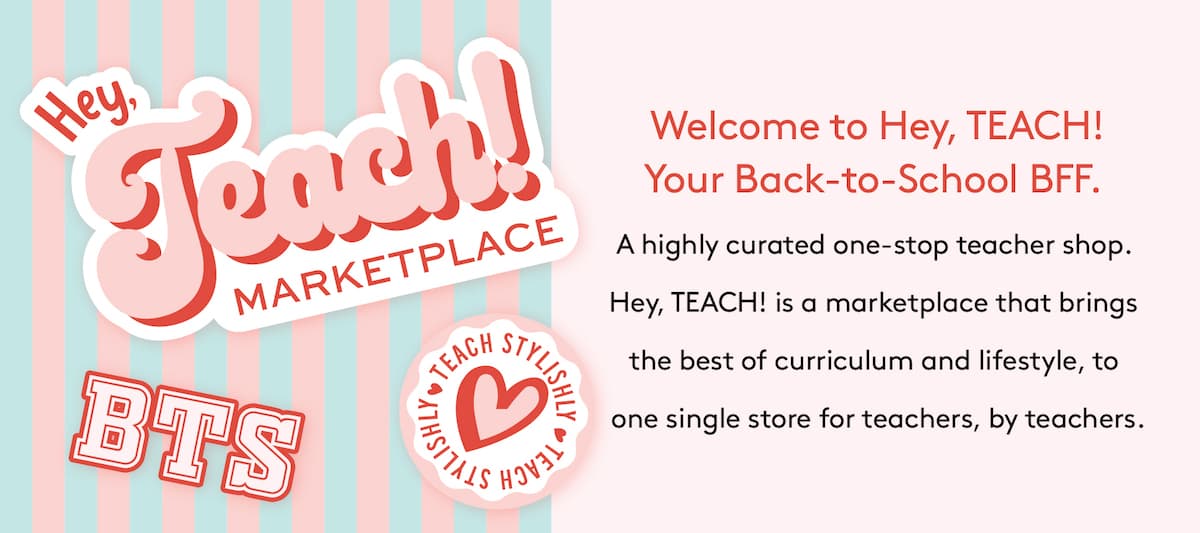 The Back to School Checklist for Teachers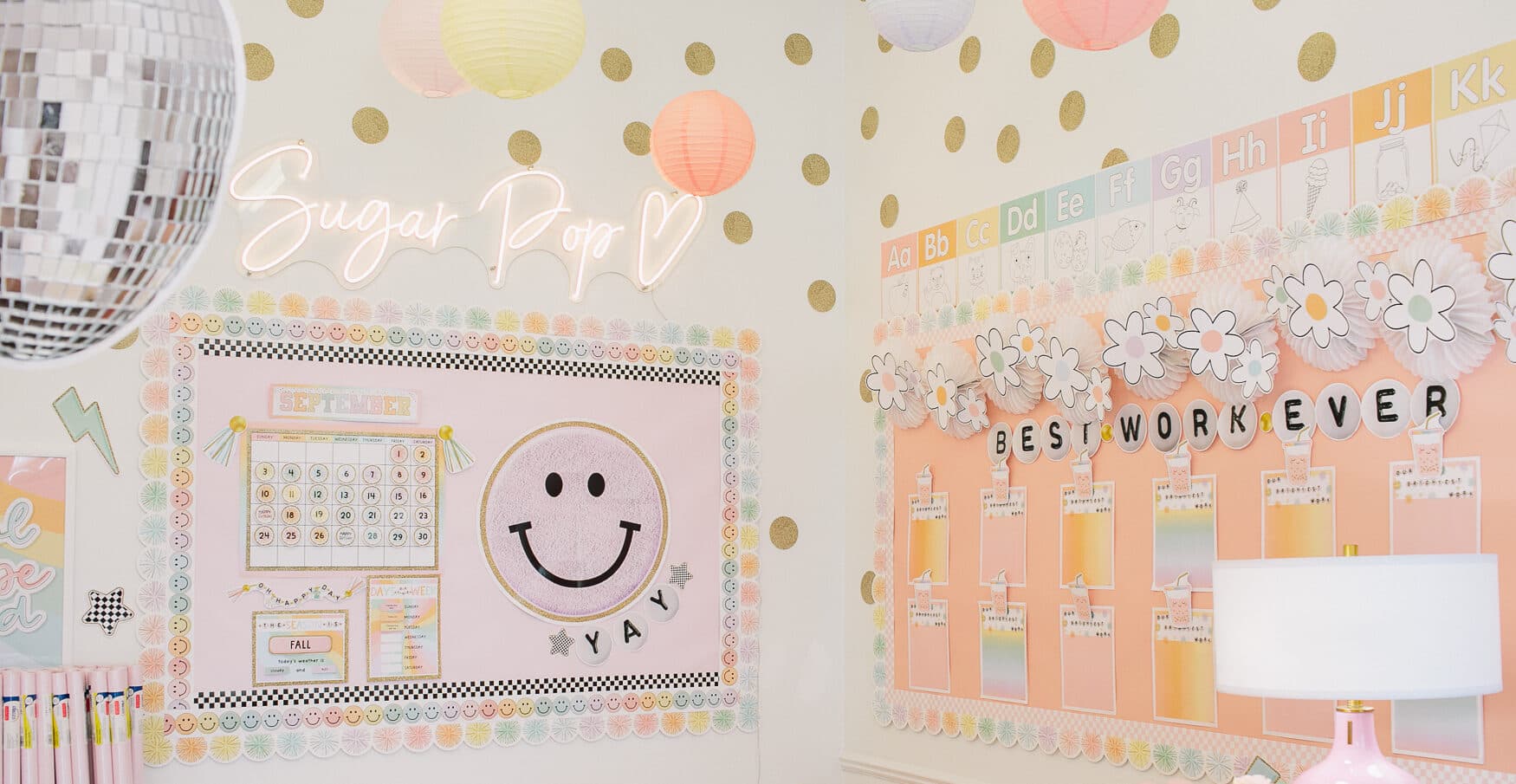 Sugar Pop | Rainbow Pastel Classroom Decor
Send me the latest on Schoolgirl Style!