Tue Oct 18 2011
Tissue Paper Flower Tutorial
I love tissue paper flowers.  No…I take that back.  I ADORE tissue paper flowers!  I NEED them in my designs.  I love how a tissue paper flower can dramatically change the look of a space and pull your entire color scheme together.  My daughters have […]
I love tissue paper flowers.  No…I take that back.  I ADORE tissue paper flowers!  I NEED them in my designs.  I love how a tissue paper flower can dramatically change the look of a space and pull your entire color scheme together.  My daughters have them in their bedrooms, I use them for birthday parties, I use them in my classroom…I seriously can't get enough of them!  Last year, I had a garden theme in my classroom and my room was filled with gorgeous colorful blooms – they made everyone so happy when they walked into my classroom!  You can either purchase them from Polka Dot Market or Pom Magic (Etsy) OR you can make them yourself.
I have had numerous requests about showing you how to make the gorgeous flowers and poms in my photos.  They are actually very simple to make.   You will need the following items:
1.  9 – 12 sheets of tissue paper
2.  Small piece of wire or string
3.  Scissors
1.  Choose your favorite color of tissue paper.  You will need 9 – 12 sheets.  If you want to make a flower, 9 sheets are sufficient.  If you want to make a round pom to hang from the ceiling, I would recommend using 12 sheets for a fuller look.  Lay your tissue paper on a flat surface. *Wrinkles are from taking the tissue paper out of the packaging.
2.  Accordian fold your tissue paper.  The fold should be around 1 1/2 inches to 2 inches wide.  The wider the fold – the bigger your flower petal will be.
3.  Use a small piece of wire or string to tie around the center of the tissue paper.  Don't pull too tight – keep the stack of tissue paper flat.  If you tie the wire too tight, it will ruin the look of the flower.
4.  Use your scissors to trim each end of your tissue paper.  You can round the ends or cut it into a point depending on the look that you want.
5.  Fan out each end of the tissue paper.
6.  Start pulling each layer of tissue paper upward.  This part requires patience.  It can take some time to peel each and every layer.
7.  The end result…a gorgeous, full flower!
Happy Decorating!
Melanie
---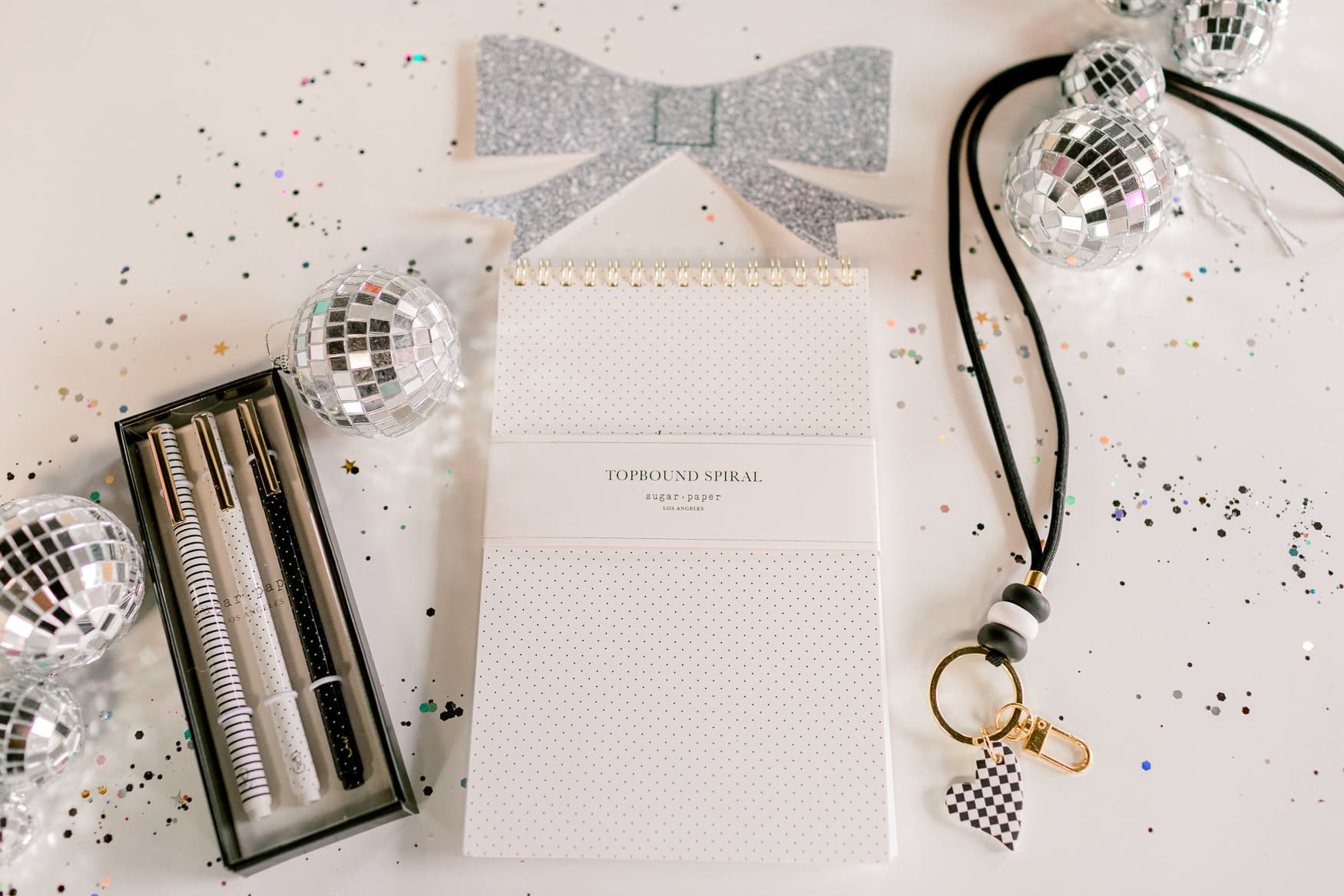 The ultimate Teacher gift giving guide!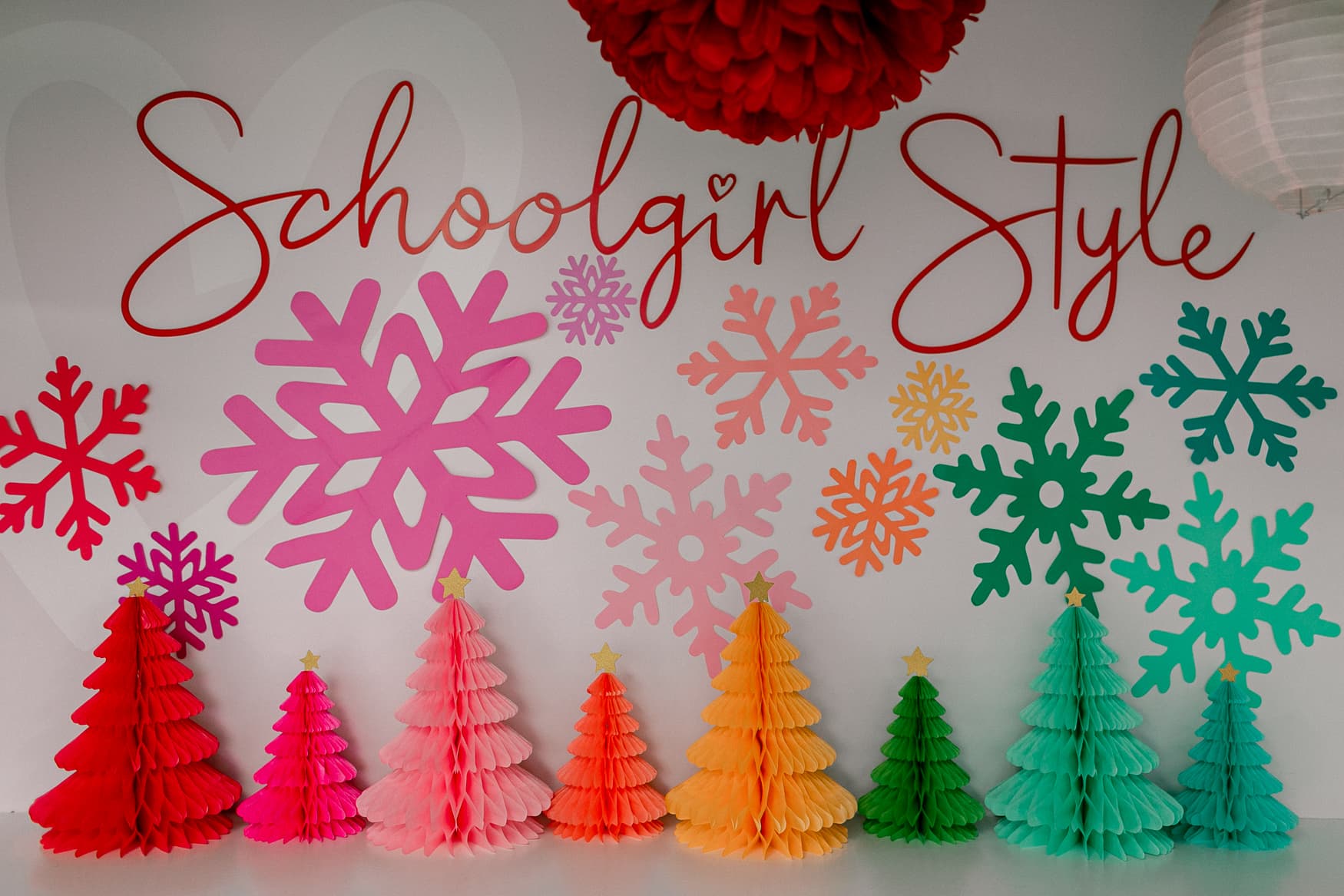 Holiday Pop-Up Shop for Teachers!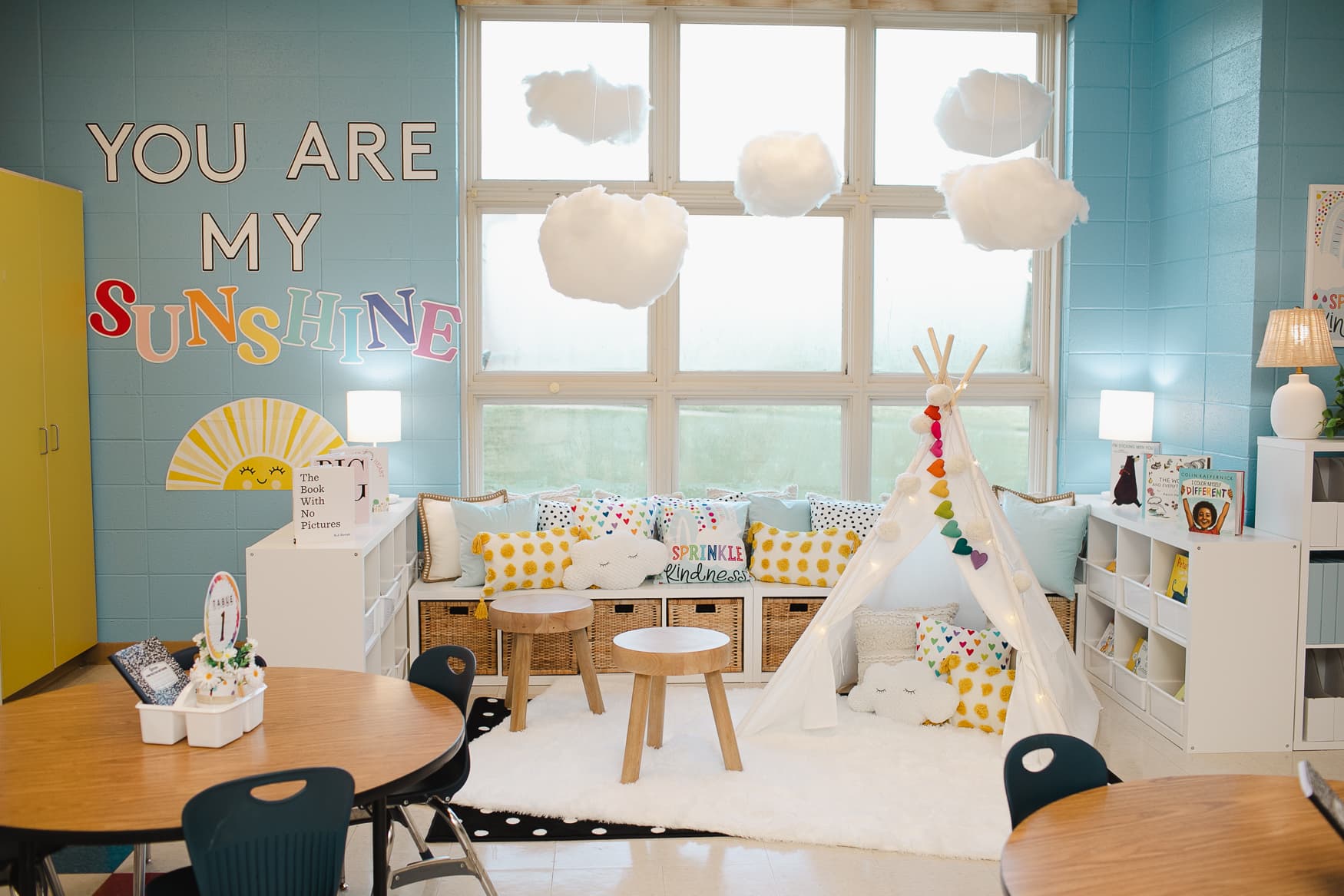 How do I decorate my classroom?
Creative Bulletin Board Ideas
Fall inspired Classroom Resources for Teachers.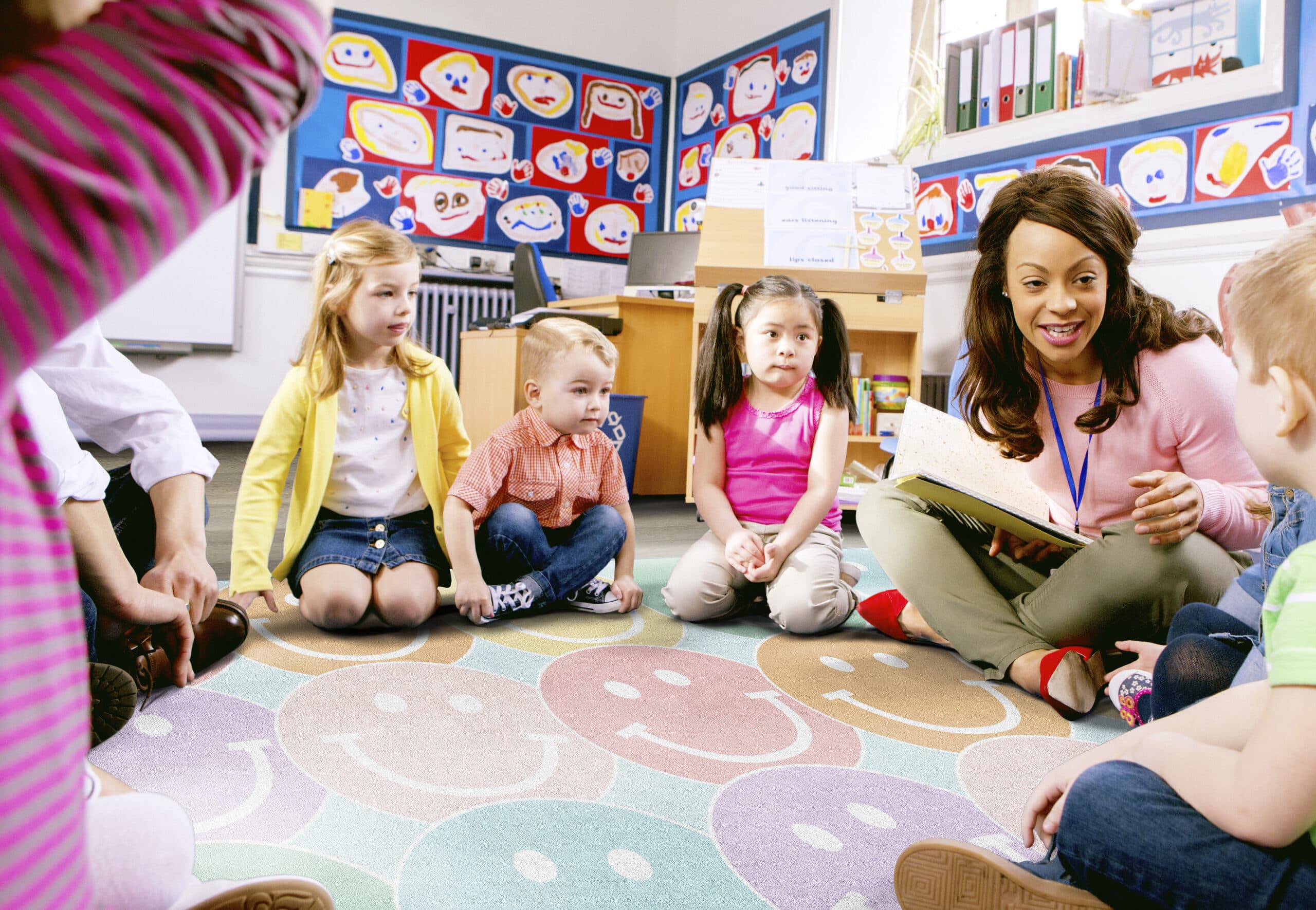 Classroom Rugs | 10 reasons to bring one into your learning space.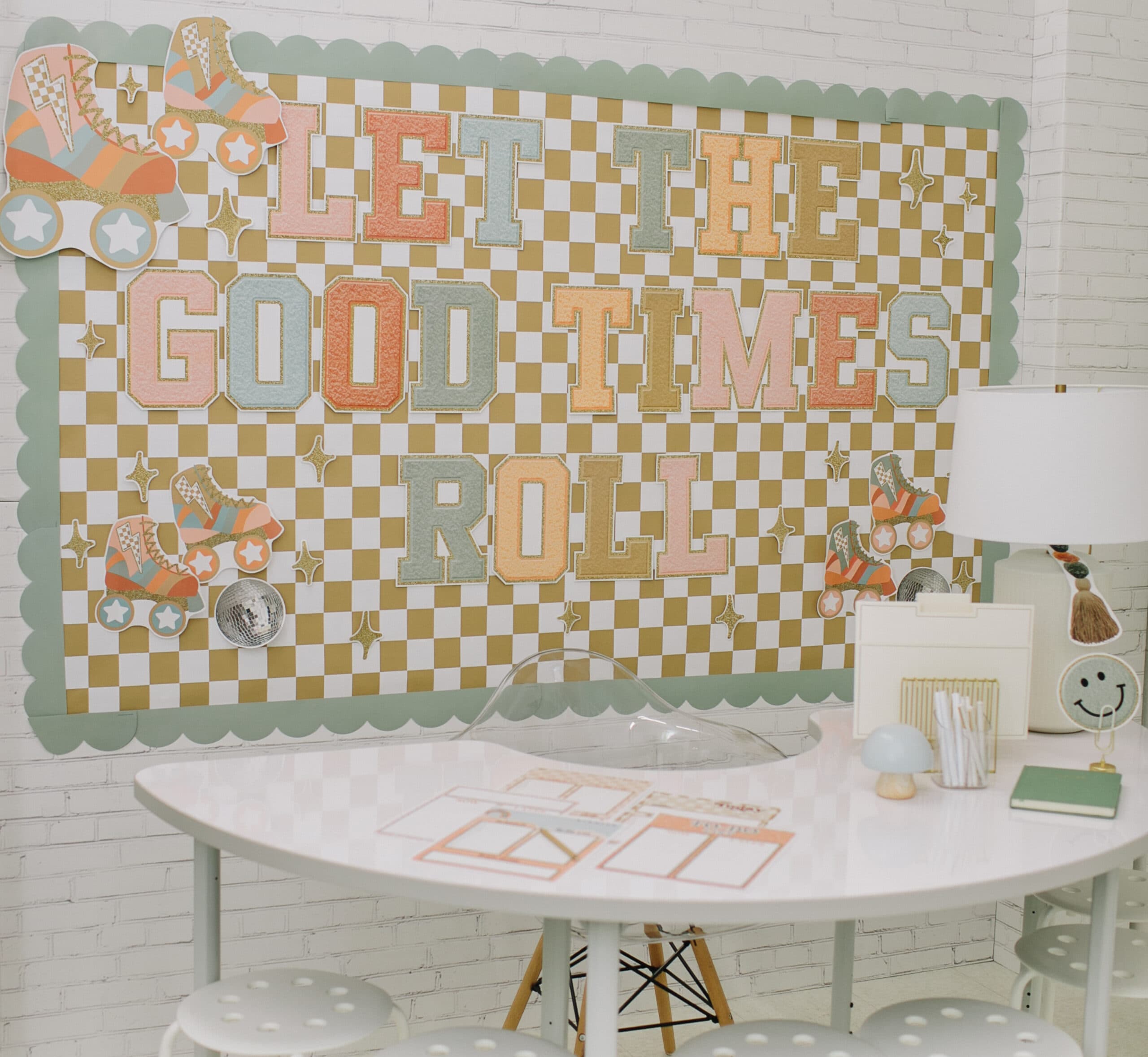 Three Beautiful Retro Classroom Decor Themes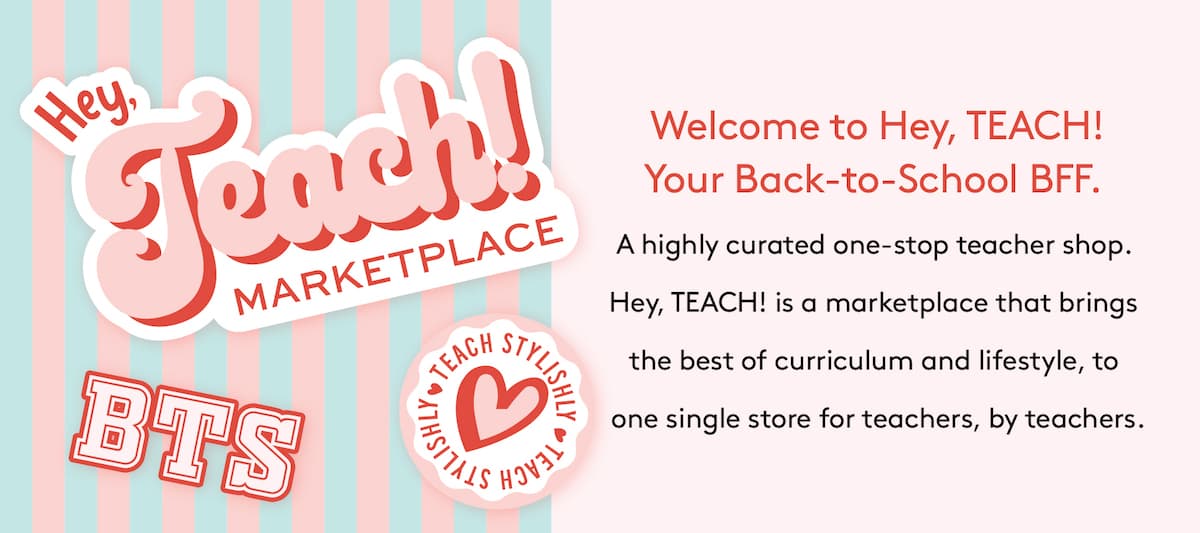 The Back to School Checklist for Teachers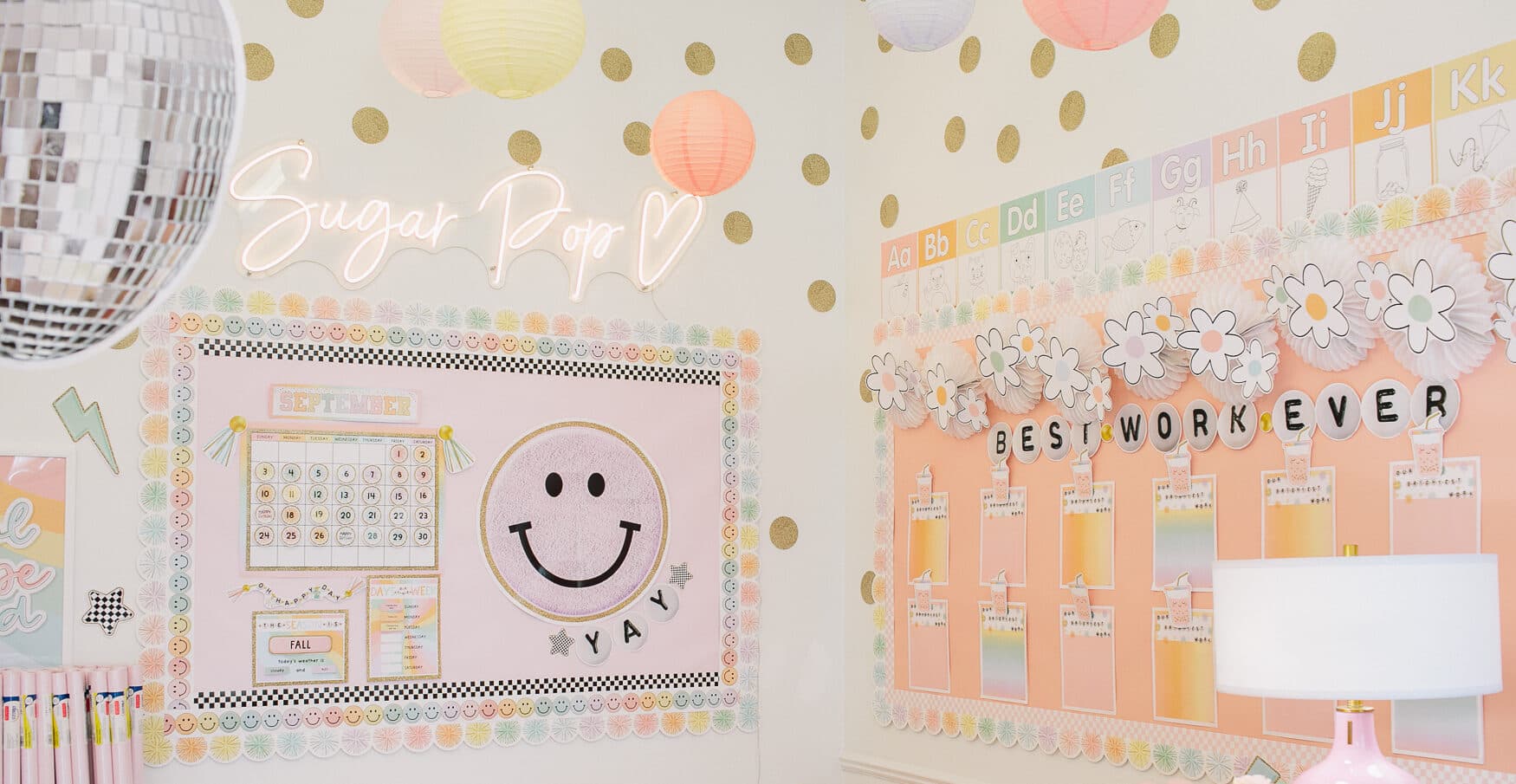 Sugar Pop | Rainbow Pastel Classroom Decor
Send me the latest on Schoolgirl Style!