Sat Mar 01 2014
Owl Classroom
This adorable owl classroom was created by Ashley Hamilton in Ohio.  Ashley's happy, bright room is perfect for her 2nd grade students. Ashley used the Schoolgirl Style owl classroom theme to decorate this cute space.  To see more photos of this collection, click here… Schoolgirl Style Owl Classroom Part 1 and Schoolgirl Style Owl Classroom […]
This adorable owl classroom was created by Ashley Hamilton in Ohio.  Ashley's happy, bright room is perfect for her 2nd grade students.
Ashley used the Schoolgirl Style owl classroom theme to decorate this cute space.  To see more photos of this collection, click here…
Schoolgirl Style Owl Classroom Part 1
and
Schoolgirl Style Owl Classroom Part 2
Enjoy the tour!
---
Creative Bulletin Board Ideas
Fall inspired Classroom Resources for Teachers.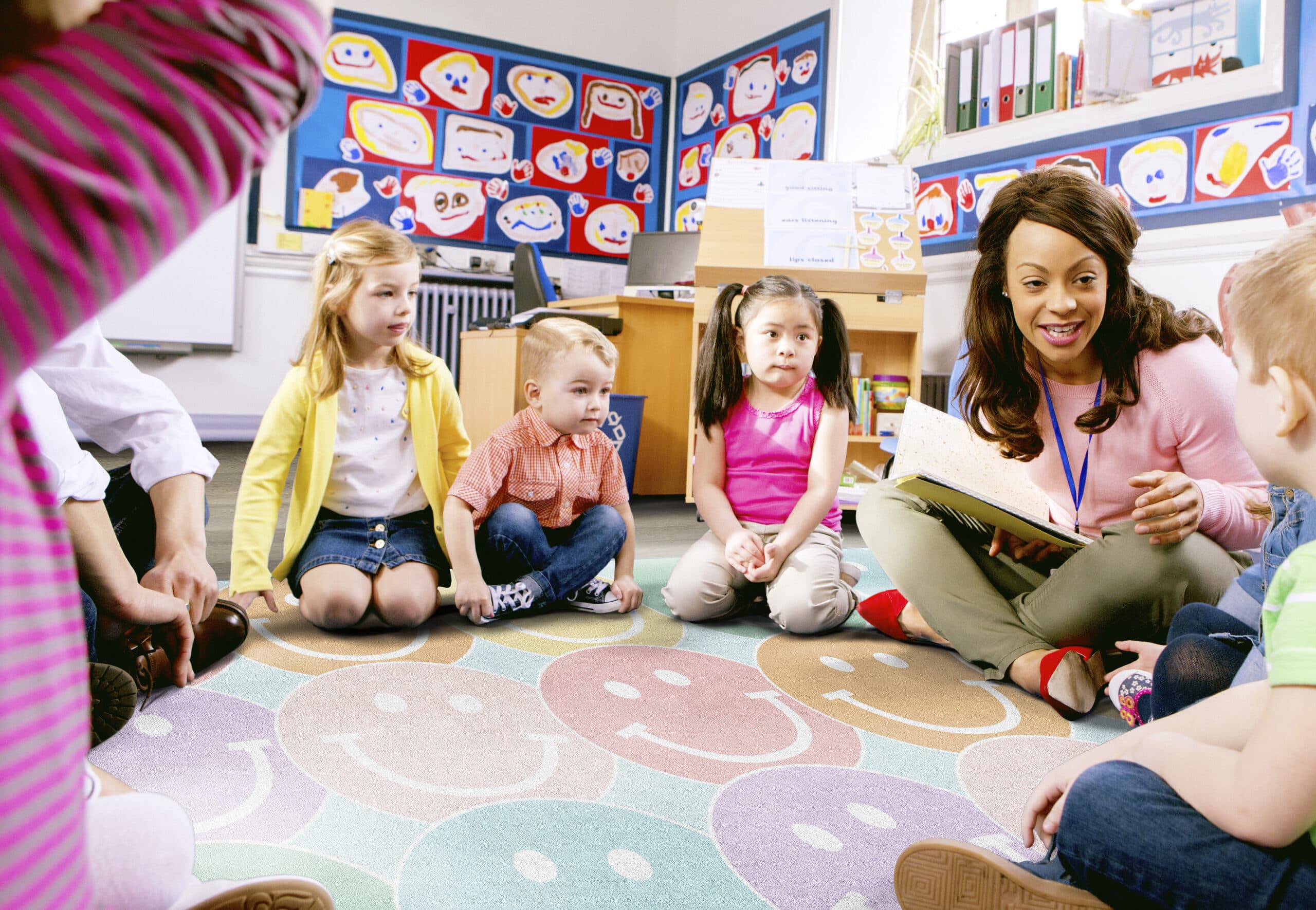 Classroom Rugs | 10 reasons to bring one into your learning space.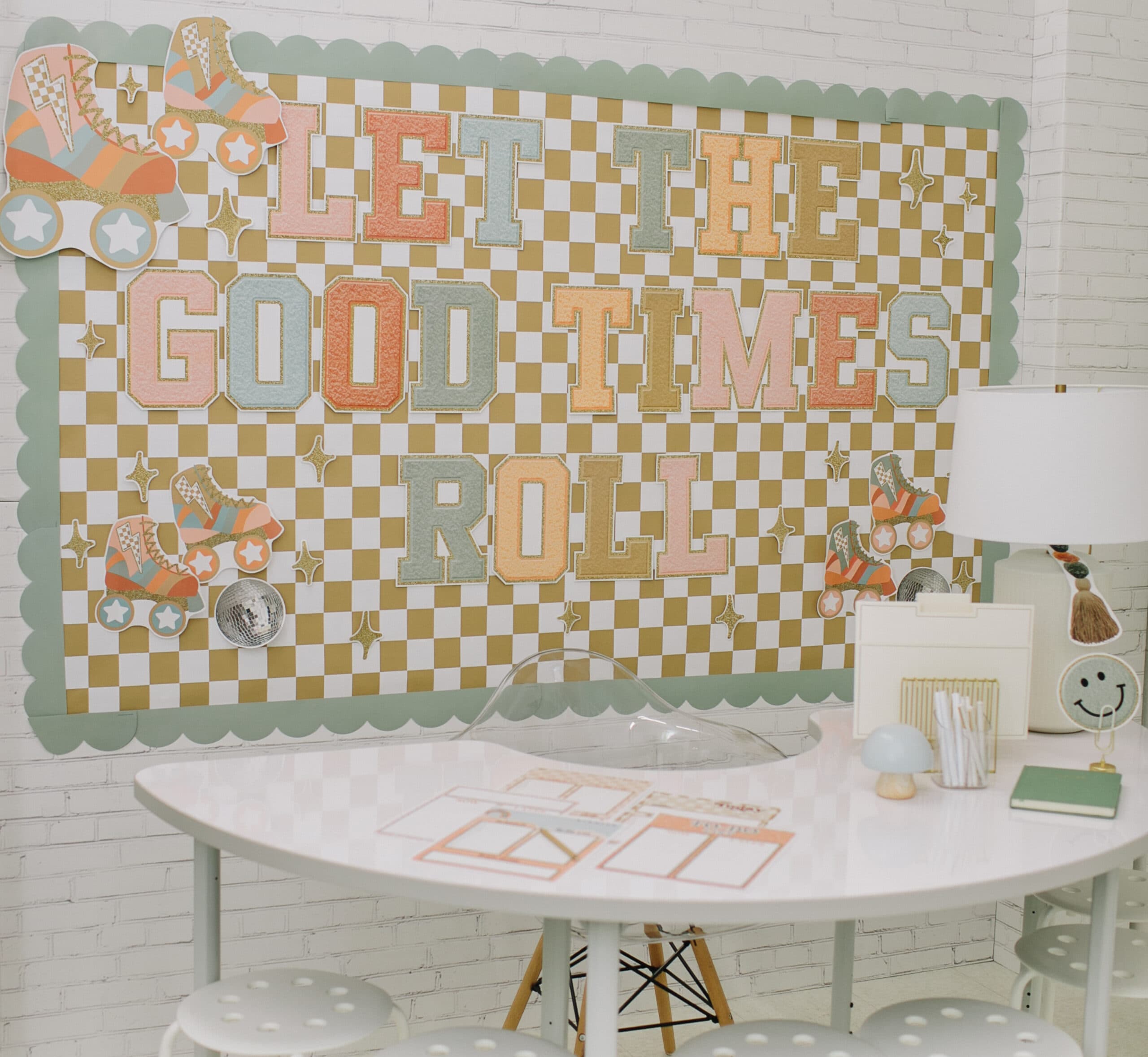 Three Beautiful Retro Classroom Decor Themes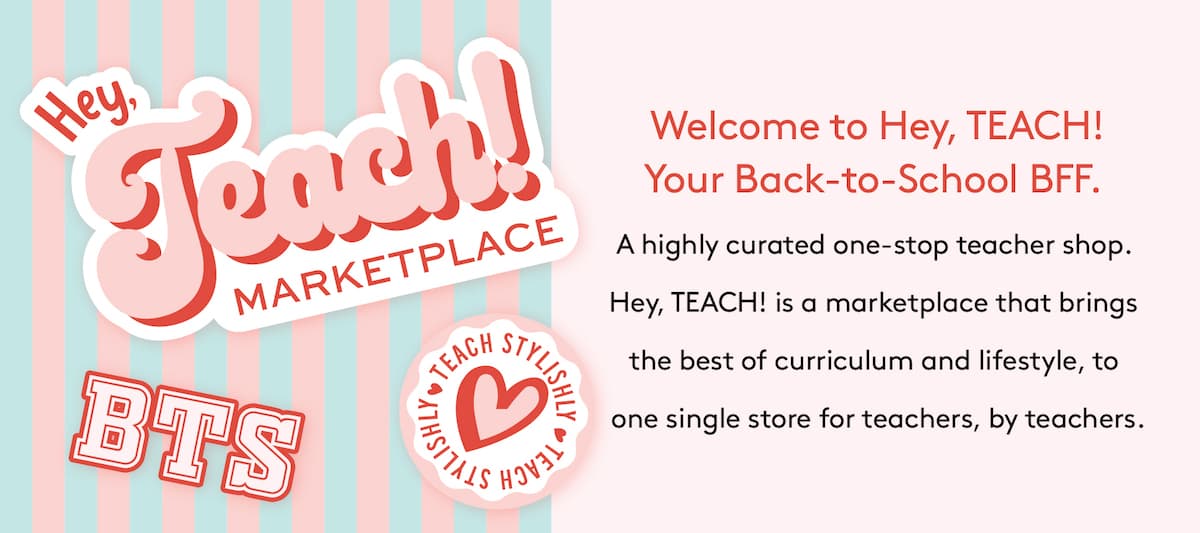 The Back to School Checklist for Teachers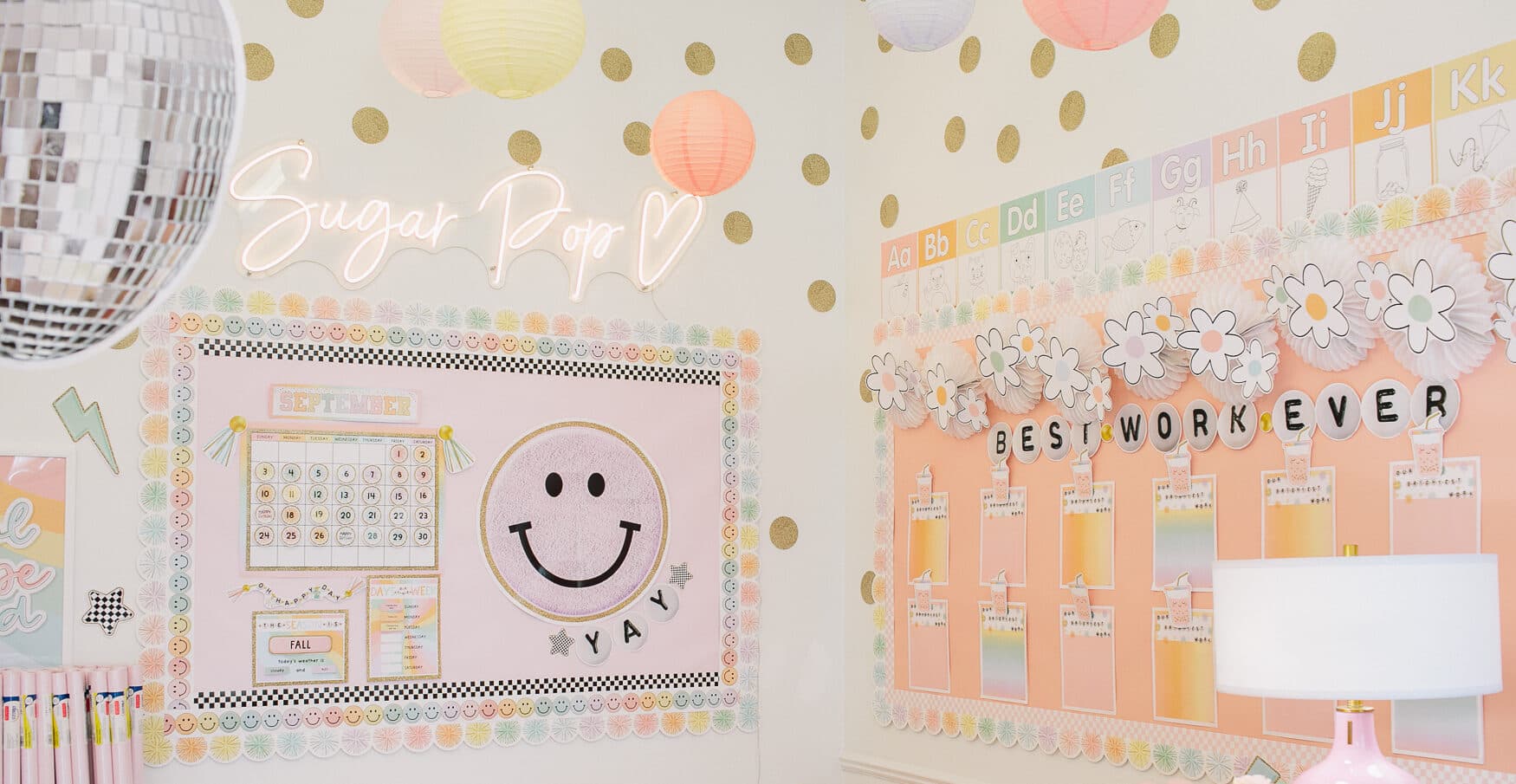 Sugar Pop | Rainbow Pastel Classroom Decor
Midnight Meadow | Wildflower Classroom Decor Theme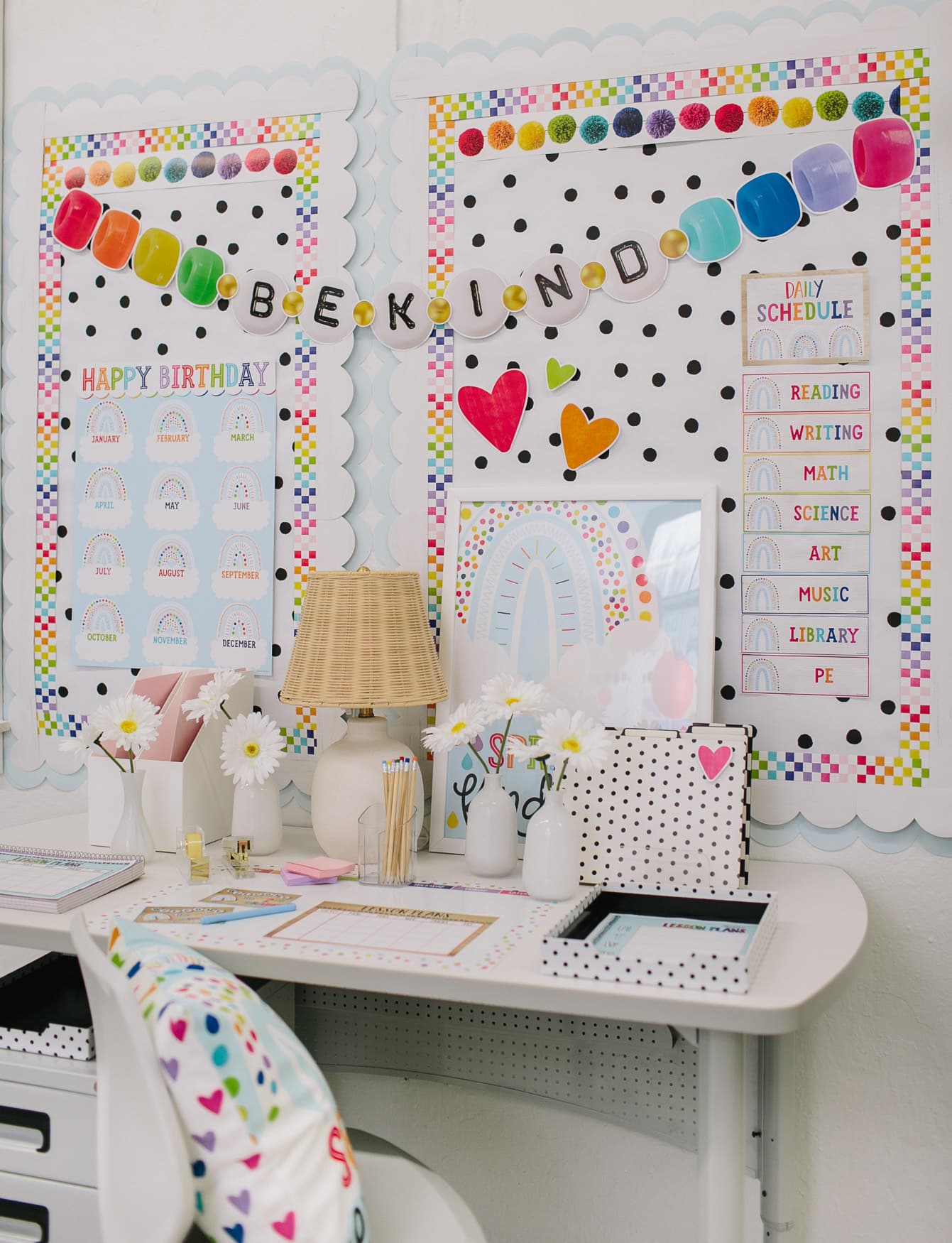 Sprinkle Kindness | Rainbow Classroom Decor
Retro Classroom Decor Inspiration
Send me the latest on Schoolgirl Style!