Mon Jun 10 2013
Ocean Sneak Peek…well, kind of…
I've been waiting to unveil all of my ocean and beach themed classroom photos.  I have a long, very involved blog post written about my room explaining colors and products.  All I need to do is push the button and it's out there for the world to see. As I constantly reflect about my products […]
I've been waiting to unveil all of my ocean and beach themed classroom photos.  I have a long, very involved blog post written about my room explaining colors and products.  All I need to do is push the button and it's out there for the world to see.
As I constantly reflect about my products and my blog, I realized that I may or may not of displayed my photos correctly.  In my original post, I created small mini collages with my photos.  I love the idea of grouping similar images to tell a story.
After looking at the photos, I am not sure if you can see all of the details of the room.  Of course, it could just be me.  I am known to be picky from time to time!
  So, I decided to hold off on my original post until tomorrow evening and just show you individual photos tonight.
As with everything, it is all a learning process.  I would love to hear your feedback after I unveil both sets of pictures.  Do you like individual photos or mini collages better?
So, here we go!  Individual photos of my Ocean/Beach themed classroom…
Stay tuned for tomorrow evening.  You will get a complete explanation of the theme and see even more photos!
See you tomorrow!
---
Creative Bulletin Board Ideas
Fall inspired Classroom Resources for Teachers.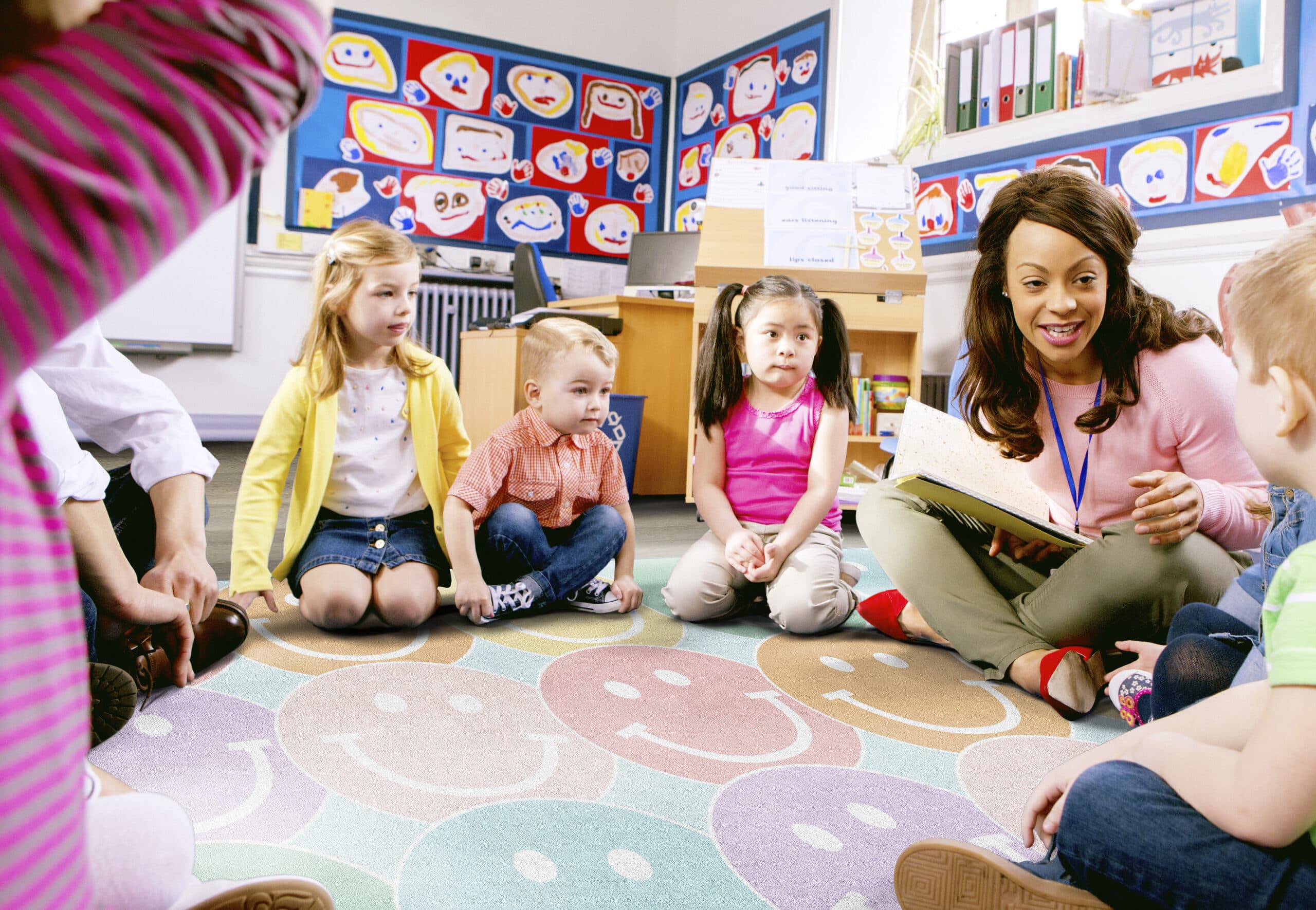 Classroom Rugs | 10 reasons to bring one into your learning space.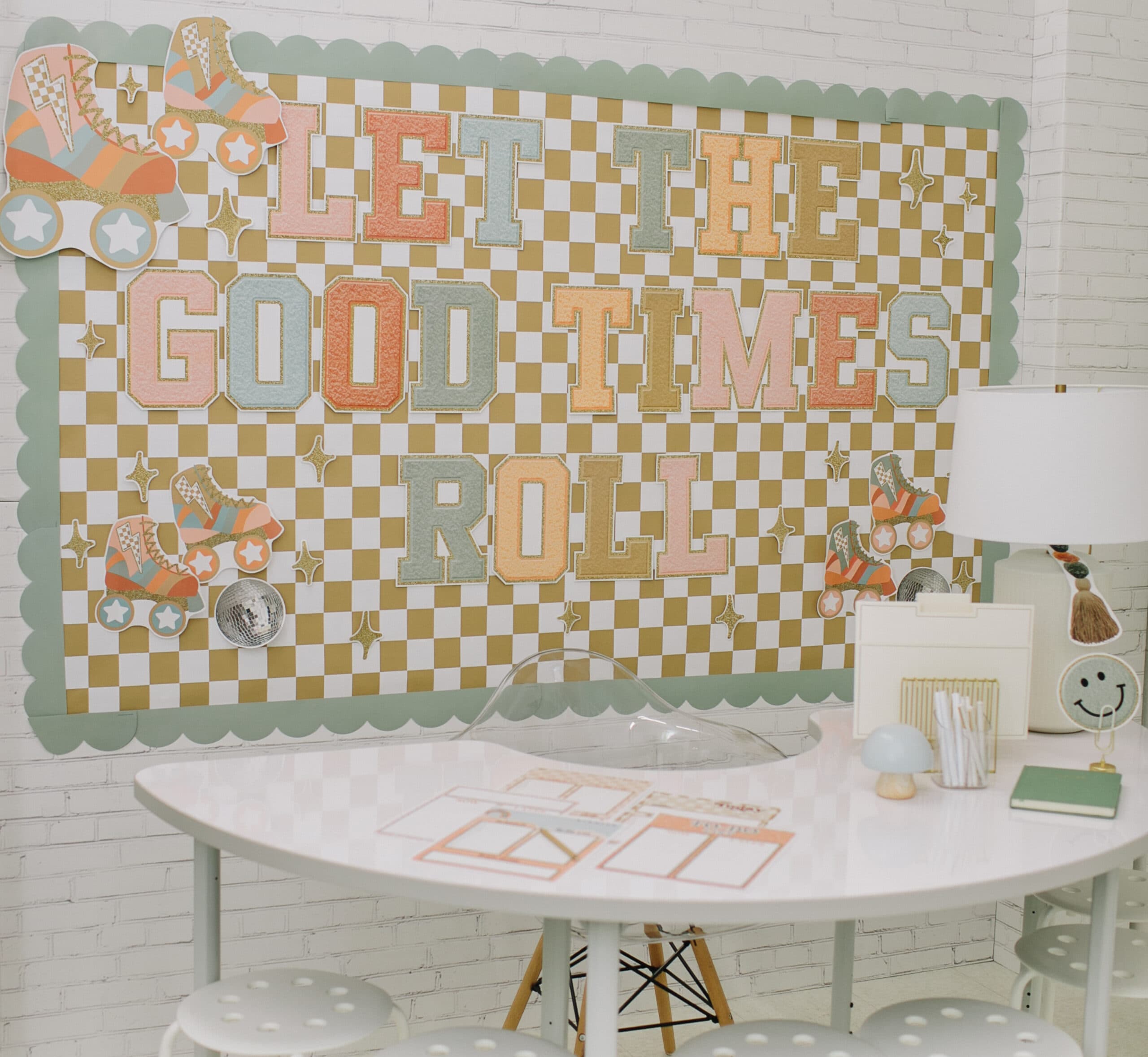 Three Beautiful Retro Classroom Decor Themes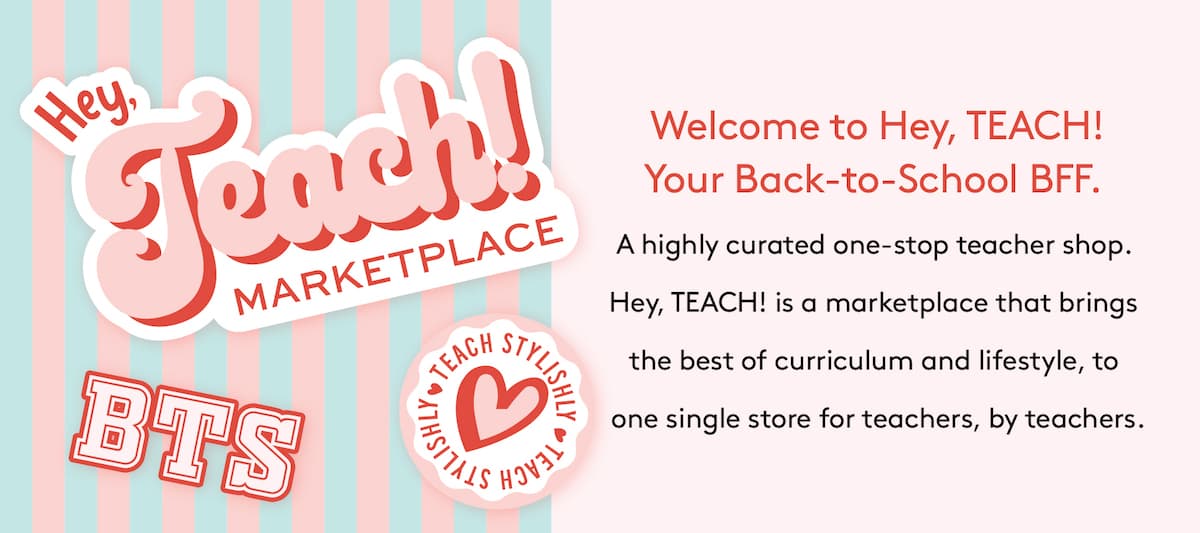 The Back to School Checklist for Teachers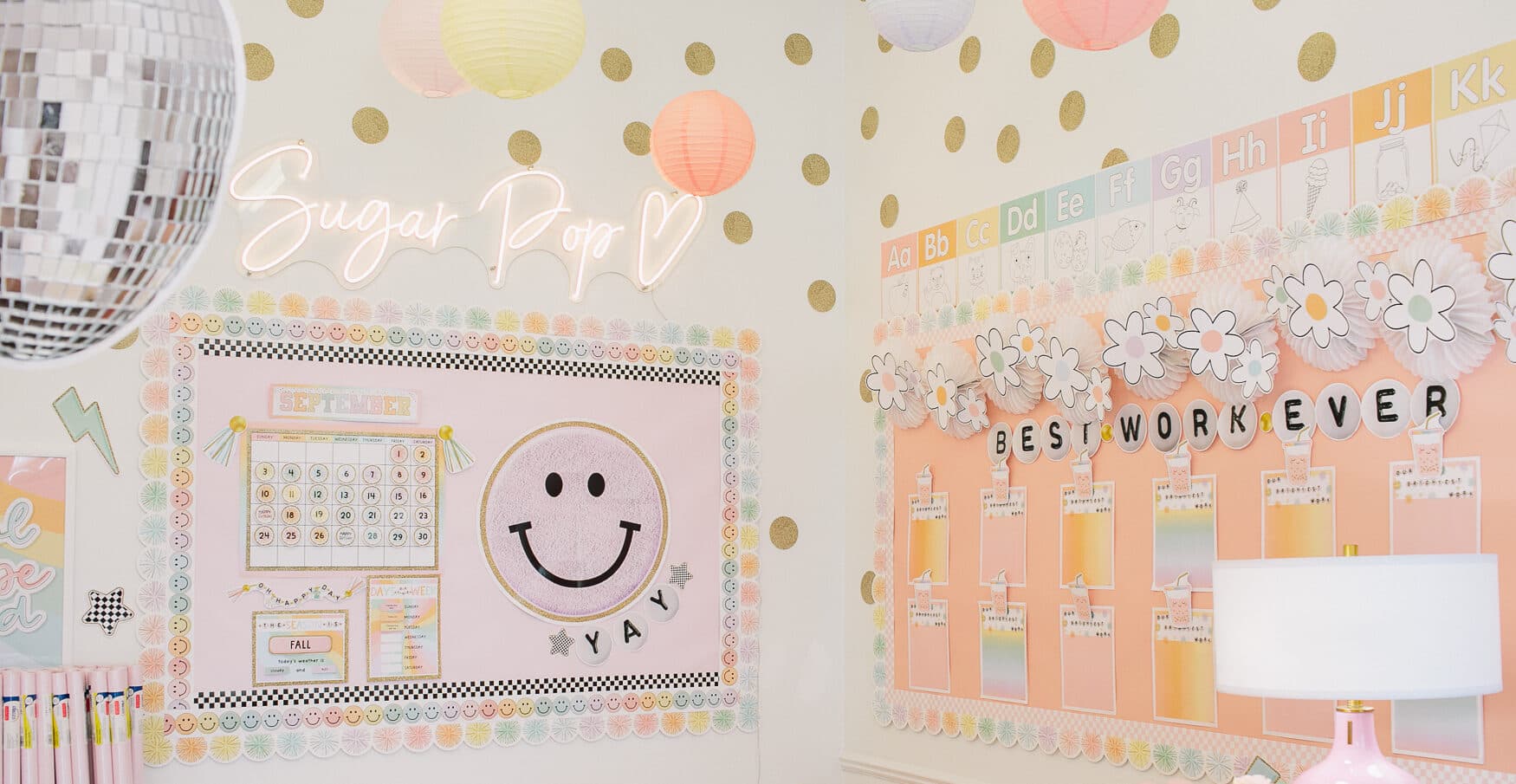 Sugar Pop | Rainbow Pastel Classroom Decor
Midnight Meadow | Wildflower Classroom Decor Theme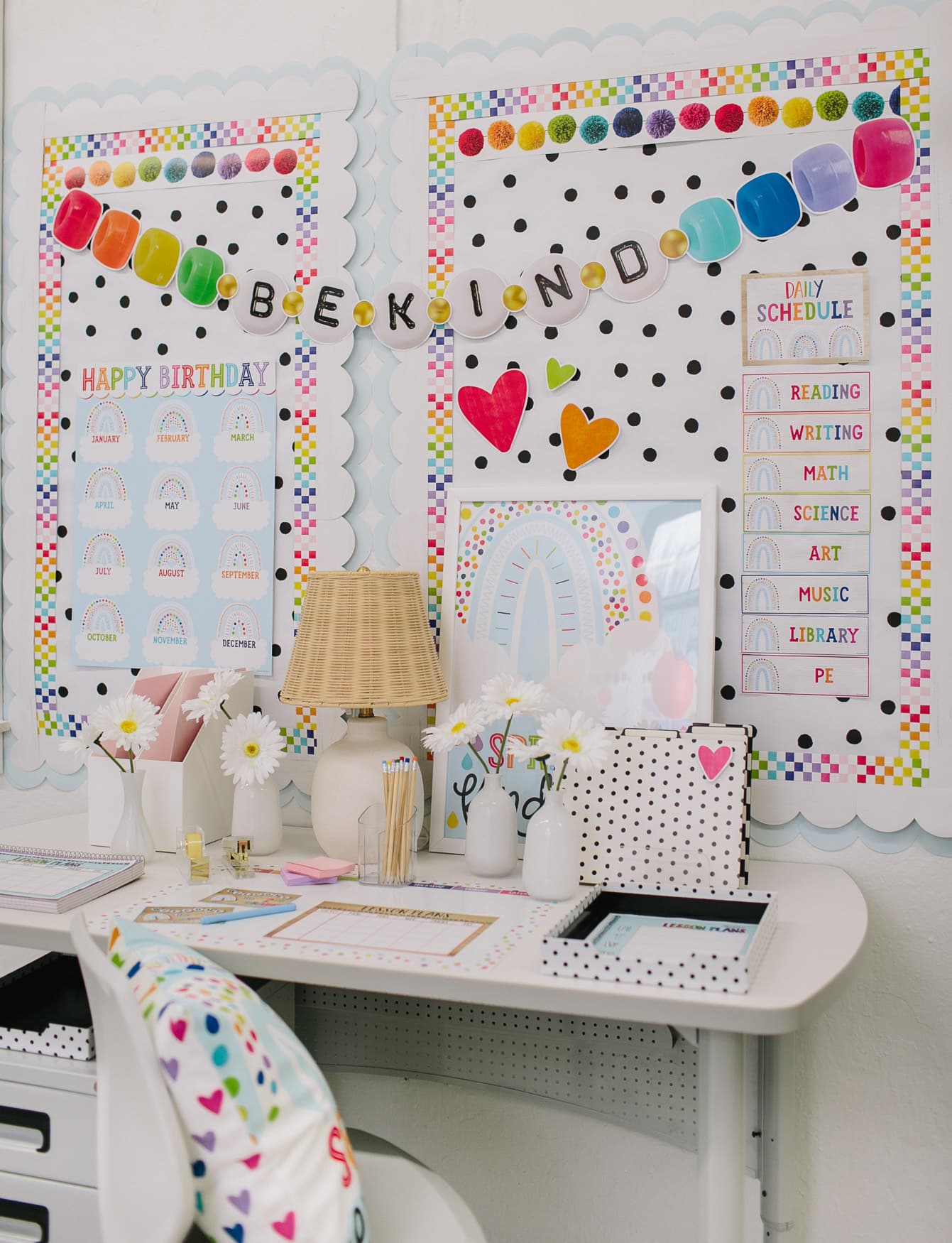 Sprinkle Kindness | Rainbow Classroom Decor
Retro Classroom Decor Inspiration
Send me the latest on Schoolgirl Style!