Wed Nov 02 2022
Introducing SGS Design
Exciting news! My team and I are at EdSpaces this week, officially expanding the Schoolgirl Style brand to hold a new branch called SGS Design. This branch builds and strengthens our relationship with educational institutions to support teachers in transforming classrooms from top to bottom creating Collaborative, Flexible and Mobile solutions for Classrooms, Lounges and […]
Exciting news! My team and I are at EdSpaces this week, officially expanding the Schoolgirl Style brand to hold a new branch called SGS Design. This branch builds and strengthens our relationship with educational institutions to support teachers in transforming classrooms from top to bottom creating Collaborative, Flexible and Mobile solutions for Classrooms, Lounges and Libraries.
We are so so lucky to have found AMAZING furniture, organization system and rug/flooring partners. With our partners we have curated beautiful, cohesive pieces producing inspirational spaces for teachers and students.
SGS DESIGN partners with Educational Institutions in three tiers:
We are your One-Stop Shop for all your Classroom, Library and Lounge needs.
We reimagine learning spaces, designing with both fashion and function in mind.
We leverage our full social media platform for in-person transformations.
We have partnered with Paragon Furniture on curated pieces that are custom Made this furniture beautifully creates and organizes learning spaces in a functional and cohesive manner.
We have partnered with CERTWOODUSA on their The StorSystem™ "Mobile Series" Organizational System. These purposeful organizational systems are beauties in the classroom decor, and aid educators in the organization and management of the classroom.
We have partnered with Flagship Carpets to designClassroom Area Rugs. Our classroom rugs are the perfect gathering place –  a place to foster friendship and grow in togetherness. A place to learn, ask questions and connect.
And of course, we love using SGS decor to add the finishing touches and personal feel to the learning space. We desire to be your one-stop shop for Design, Furniture, Flooring, Organizational Systems, Storage, Classroom Décor and more. SGS DESIGN will inspire Learners and create highly functional & organized environments for educators.
Cheers to another adventure!
XOXO
Melanie
---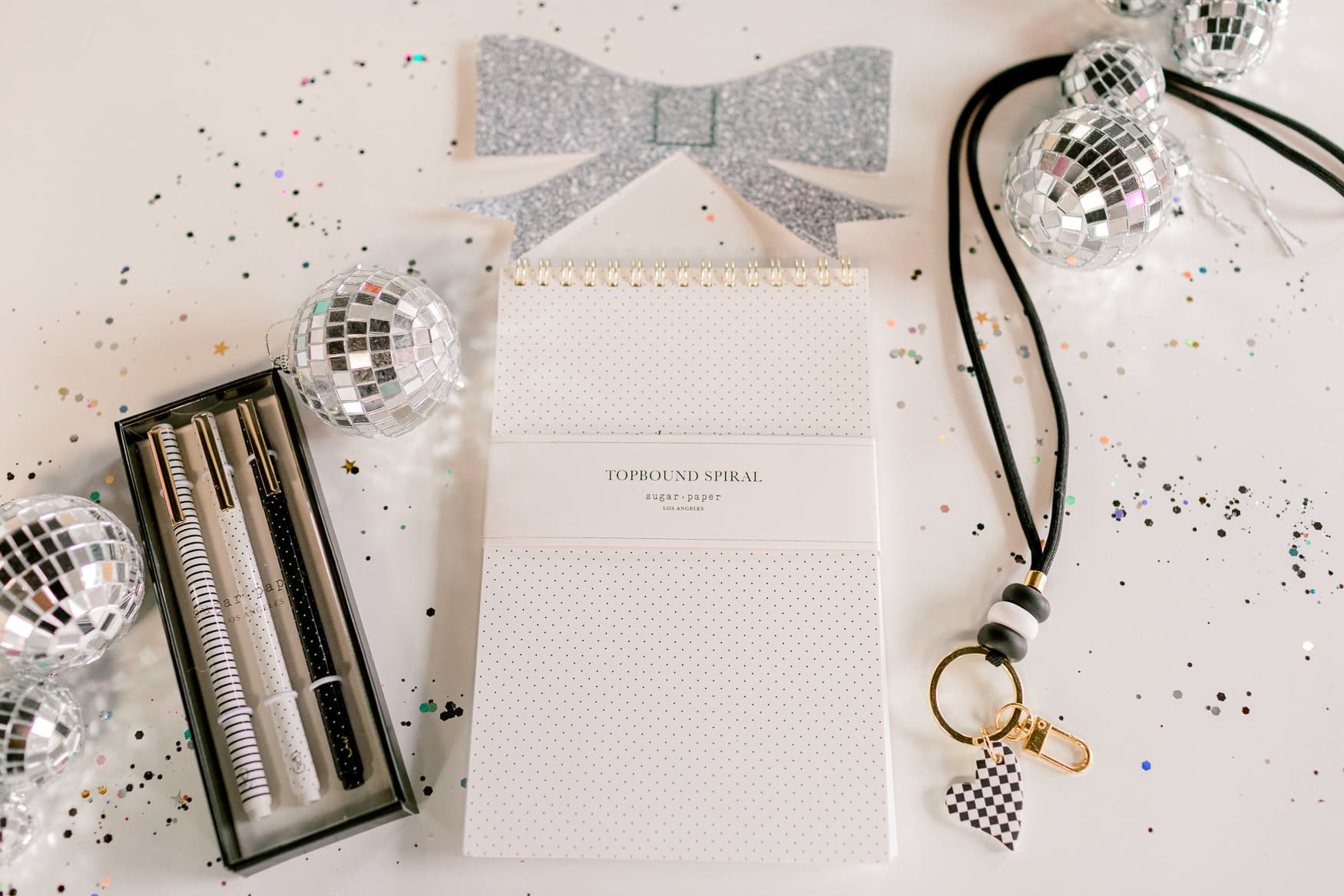 The ultimate Teacher gift giving guide!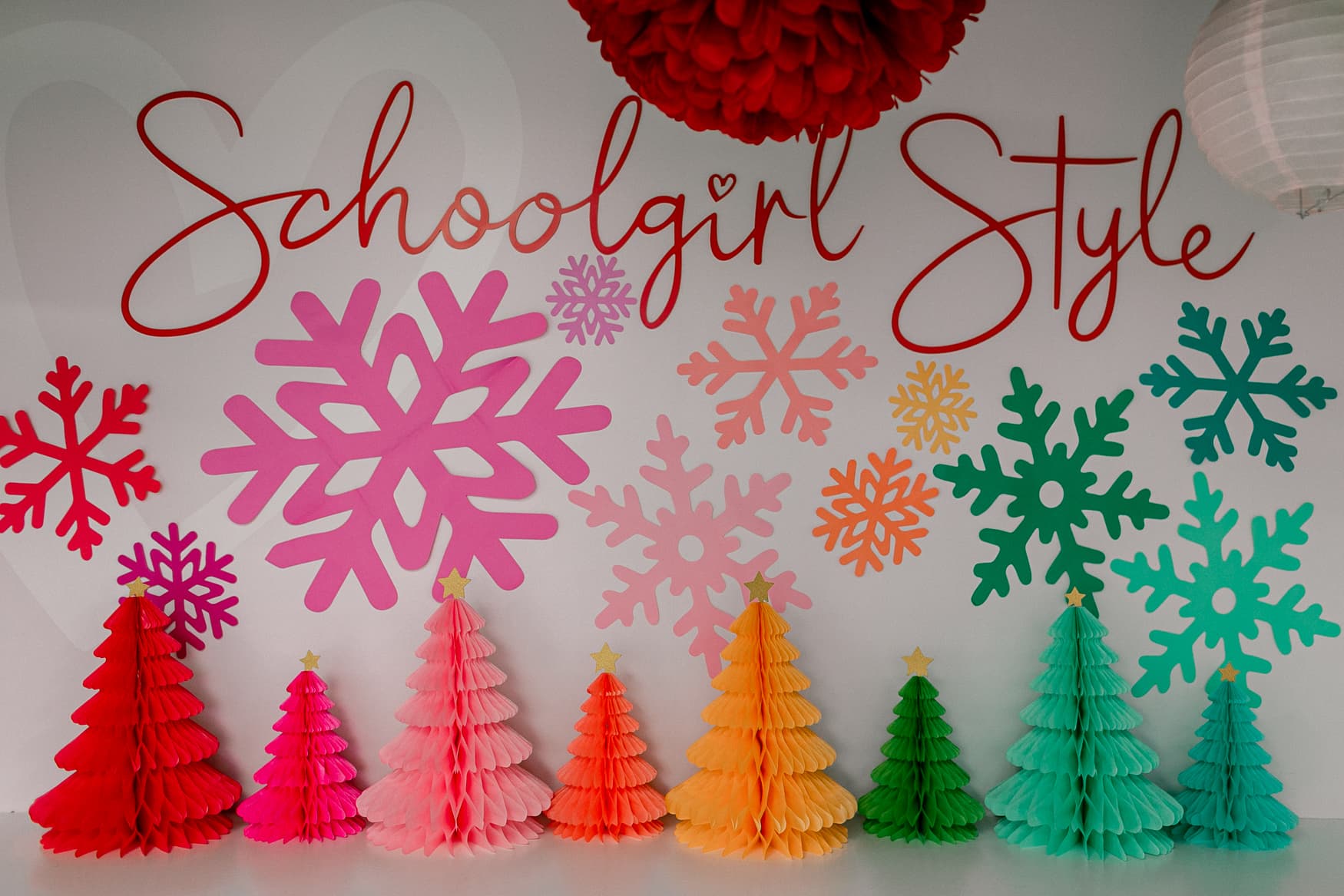 Holiday Pop-Up Shop for Teachers!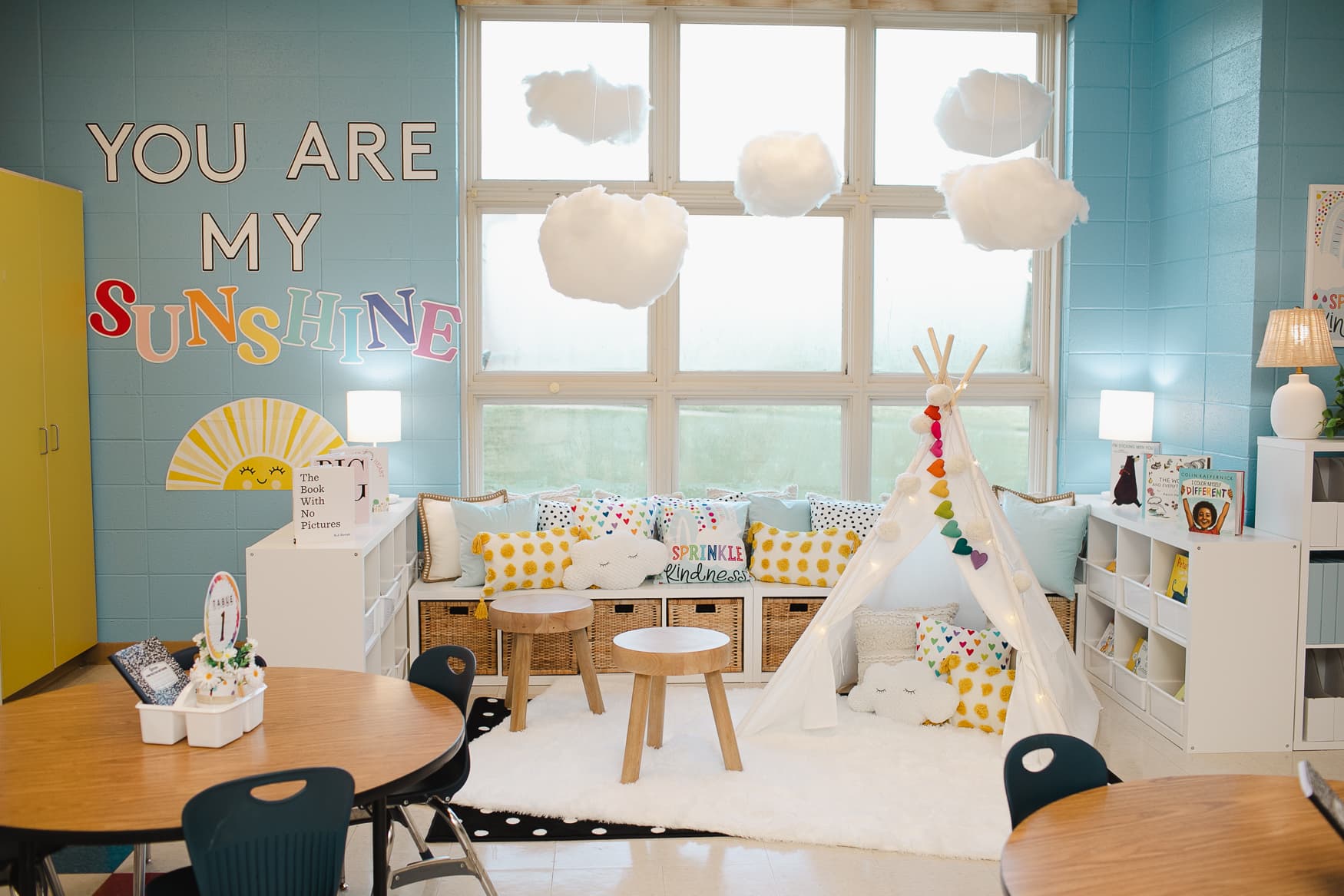 How do I decorate my classroom?
Creative Bulletin Board Ideas
Fall inspired Classroom Resources for Teachers.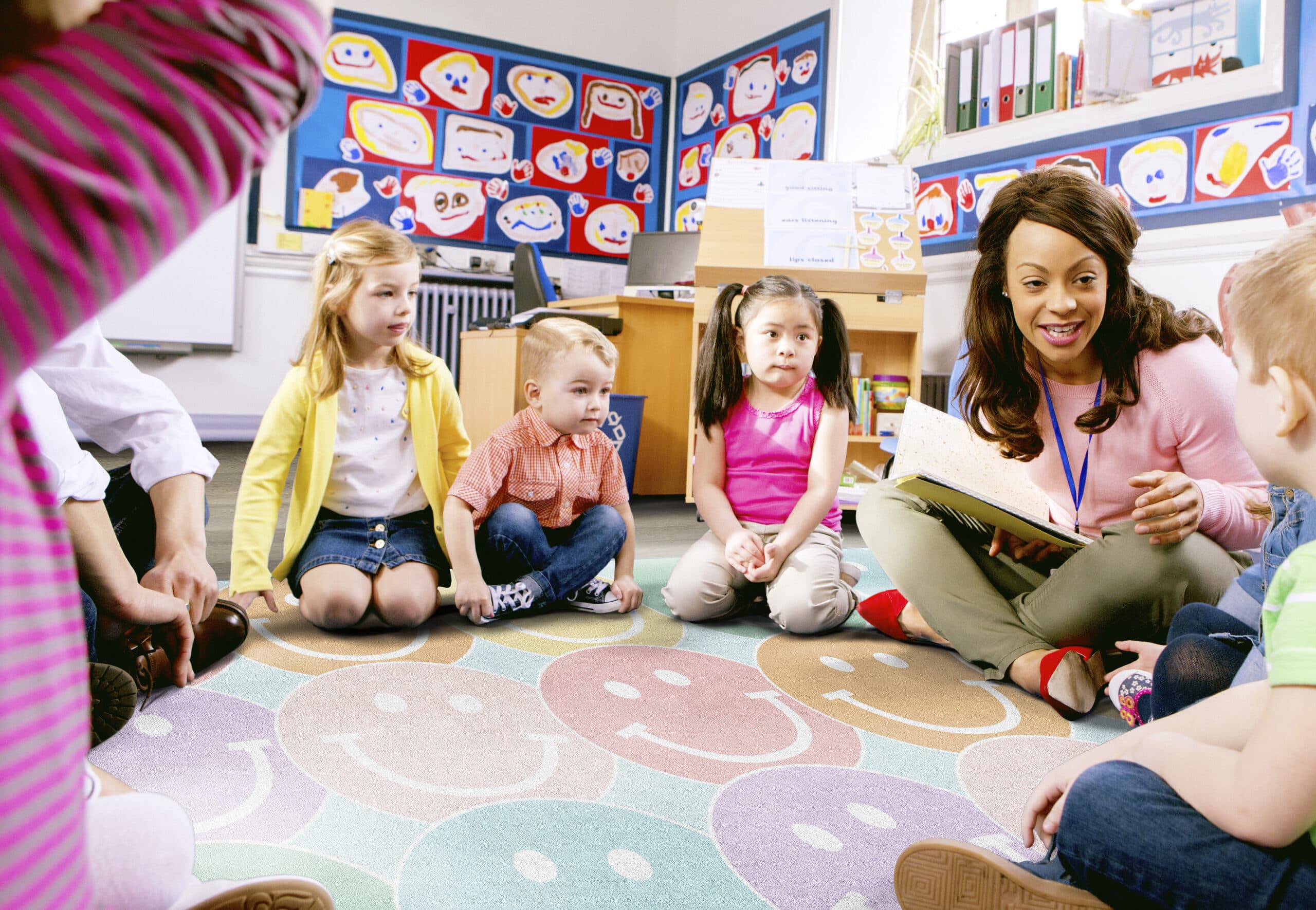 Classroom Rugs | 10 reasons to bring one into your learning space.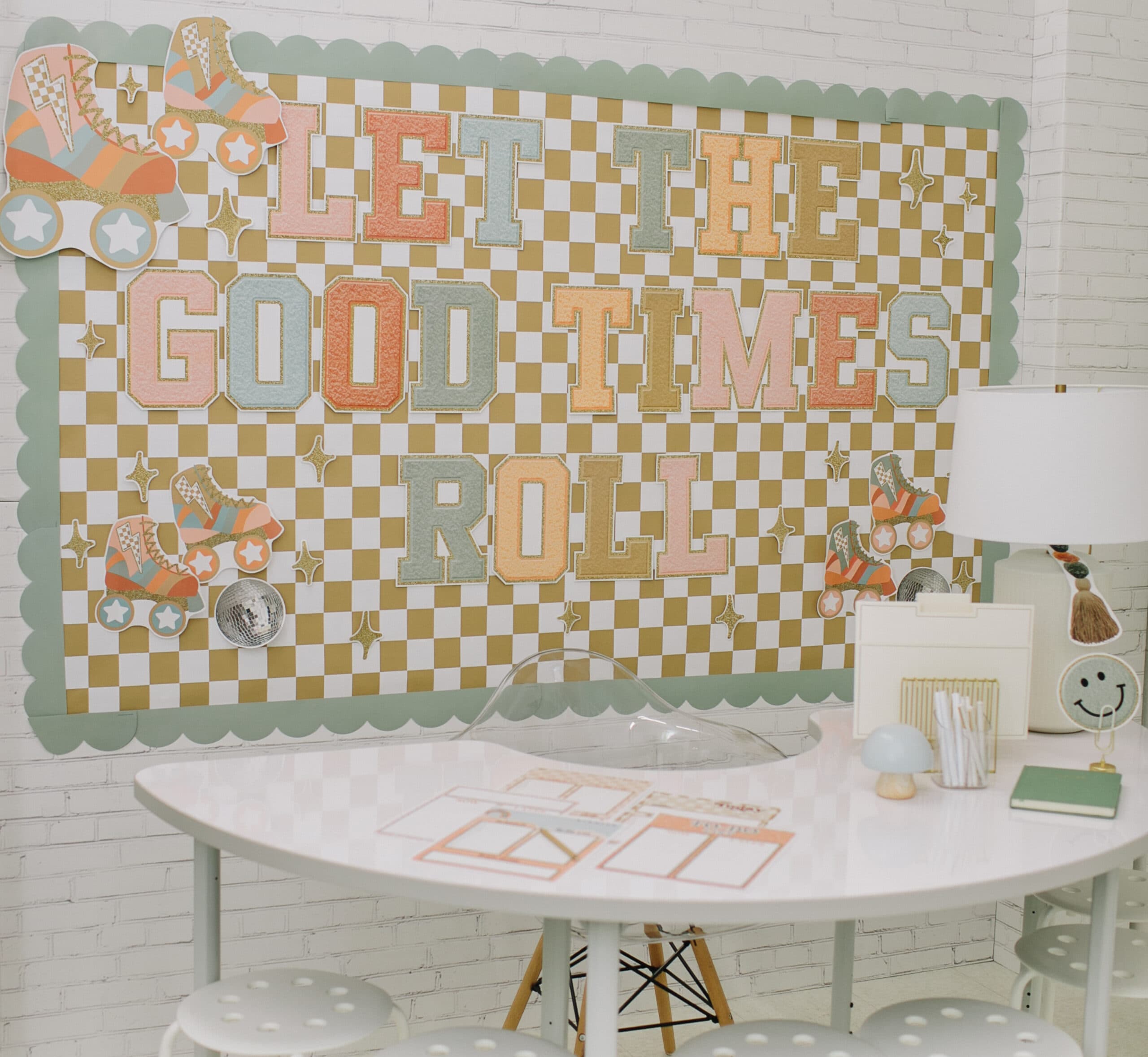 Three Beautiful Retro Classroom Decor Themes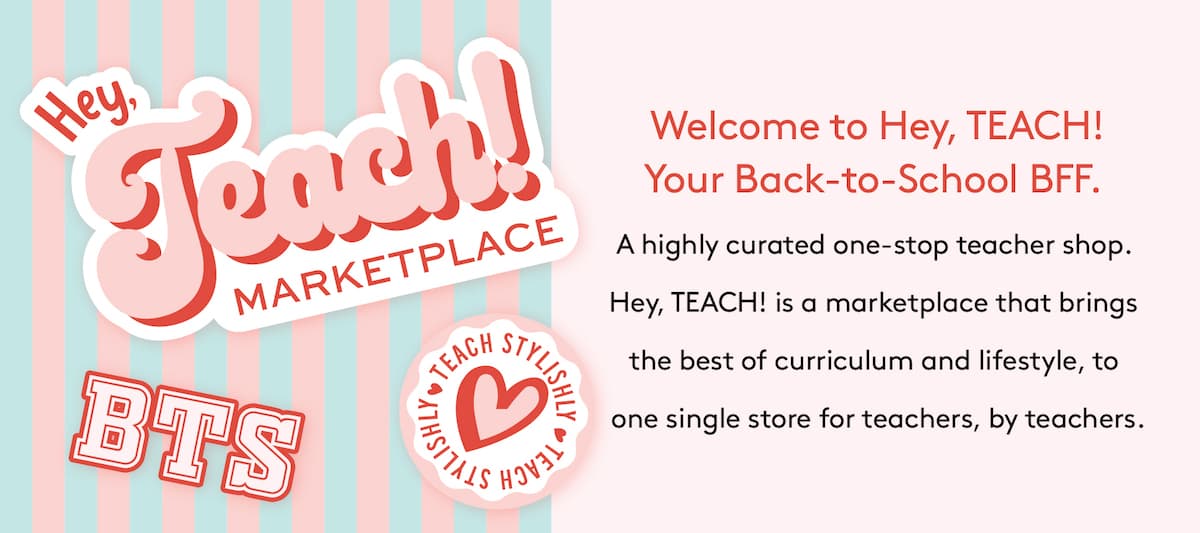 The Back to School Checklist for Teachers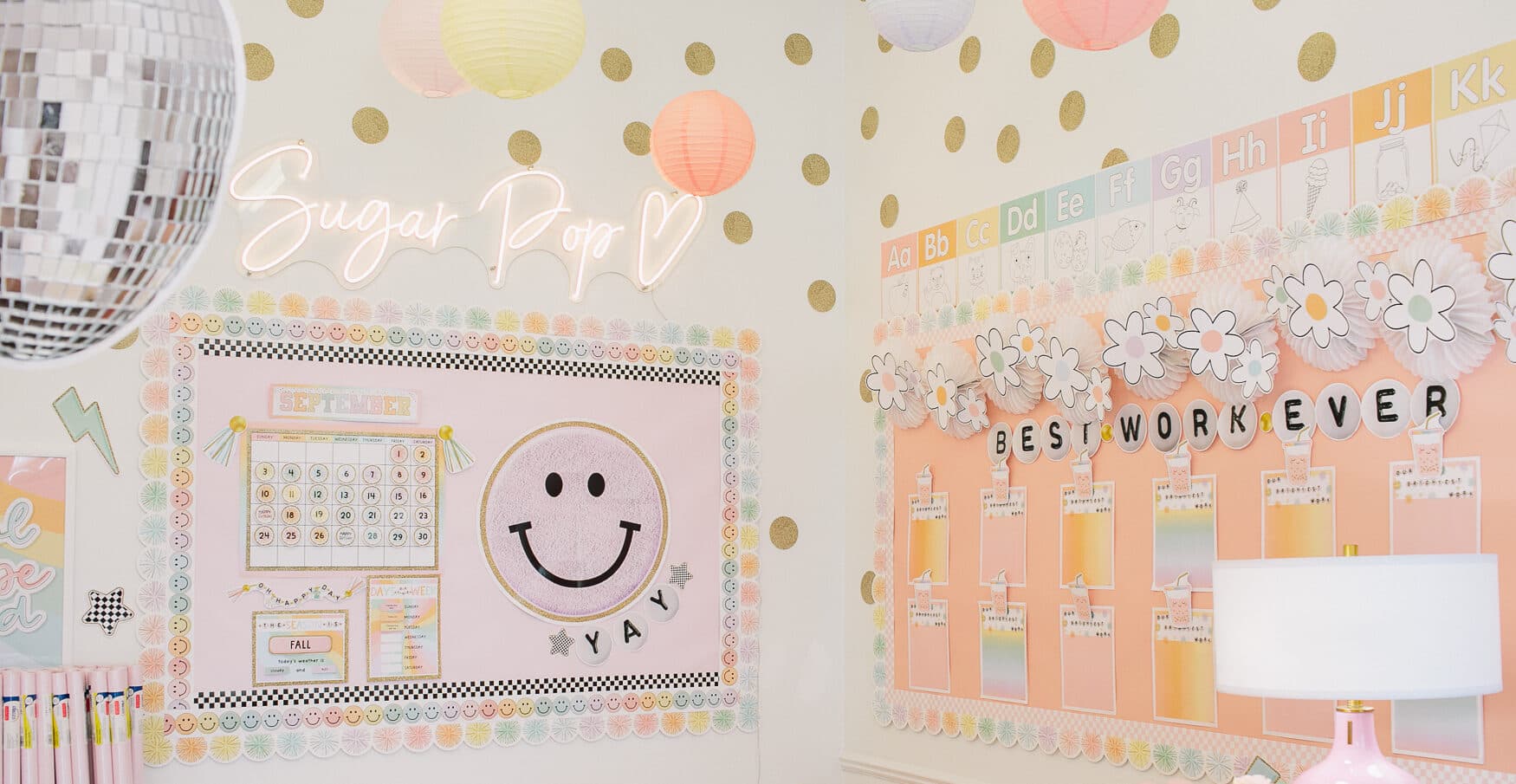 Sugar Pop | Rainbow Pastel Classroom Decor
Send me the latest on Schoolgirl Style!